Turkey : American Diplomat was doing business of fake passport,  Arrested in Turkey
Tuekey/New Delhi : Turkish state media have reported that authorities have arrested a US diplomat working for the US consulate in Lebanon for allegedly providing a fake passport to a Syrian national. According to the report, the suspect has been identified by the letters of his name DJK.
Turkish police on Wednesday said it arrested a U.S. diplomat in Turkey last month for selling his passport to a Syrian trying to travel to Germany, but the U.S. State Department denied that the person in custody was a diplomat. Istanbul police identified the person as "D.J.K.", working at the U.S. Embassy in Beirut. "We are aware of the detention of a U.S. citizen in Turkey. The individual is not a U.S. diplomat. We are providing appropriate consular services," a State Department official said but offered no further details.
The accused was detained at Istanbul airport on November 11. The Syrian national was later formally arrested on suspicion of selling a fake passport for $10,000. According to reports, the Syrian was detained for questioning after attempting to travel to Germany on a false passport, which was in the name of the DJK. Police later determined, through examination of security camera footage, that DJK was given a passport at the airport. The police also seized an envelope worth $10,000 from the diplomat, the report said.
According to reports, the American diplomat has been jailed while the Syrian has been released pending possible proceedings for falsifying documents. The US Embassy in Ankara and the US Embassy in Beirut have not yet commented on the matter.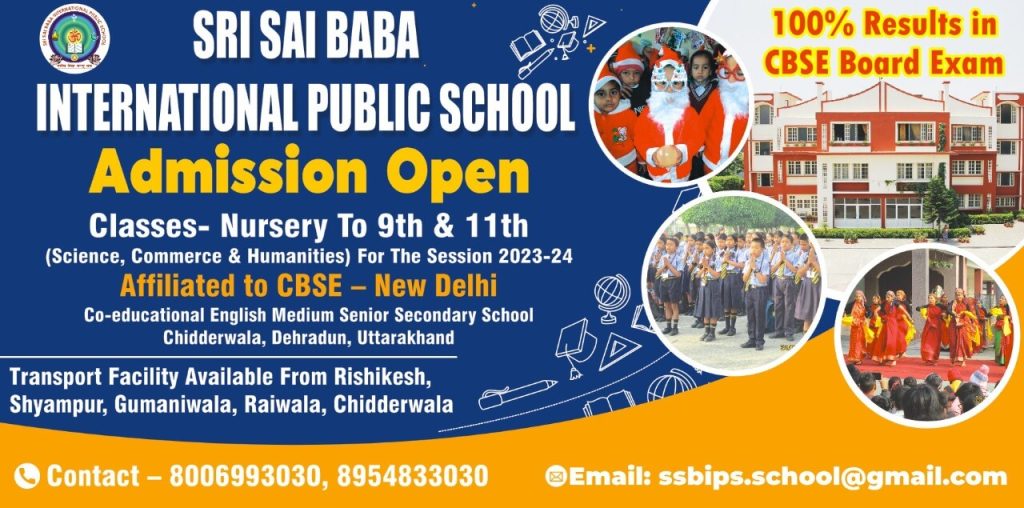 To get latest news updates -