Tis Hazari Court firing Matter…Taking suo moto cognizance, Bar Council of Delhi suspends Senior Vice President 
New Delhi : Acting swiftly, the Bar Council of Delhi on Wednesday suspended the nomination of the Senior Vice President of Delhi Bar Association Tis Hazari Court, hours after a video of firing inside the district court went viral.
The firing incident took place in the Tis Hazari Court complex on Wednesday, in which lawyers were seen abusing and firing in the air. In its letter, the Bar Council of Delhi, an autonomous regulatory body under the Advocates Act, 1961, said Manish Sharma, senior vice-president of the bar association, can be clearly identified in the video and the other advocates involved are being identified.
The BCD has asked Sharma to give his written explanation and appear before it on July 7, failing which ex-parte action will be initiated against him. According to police, a clash broke out between two groups of lawyers, following which some of them allegedly fired in the air. Police clarified that no one was injured in the incident.
The letter issued by Secretary BCD Sharma said, "Under the power conferred by Chapter-IV, Section Rule 42 of the Bar Council of Delhi Rules, the Chairman, Bar Council of Delhi has suspended your license to practice as an advocate with immediate effect." is suspended."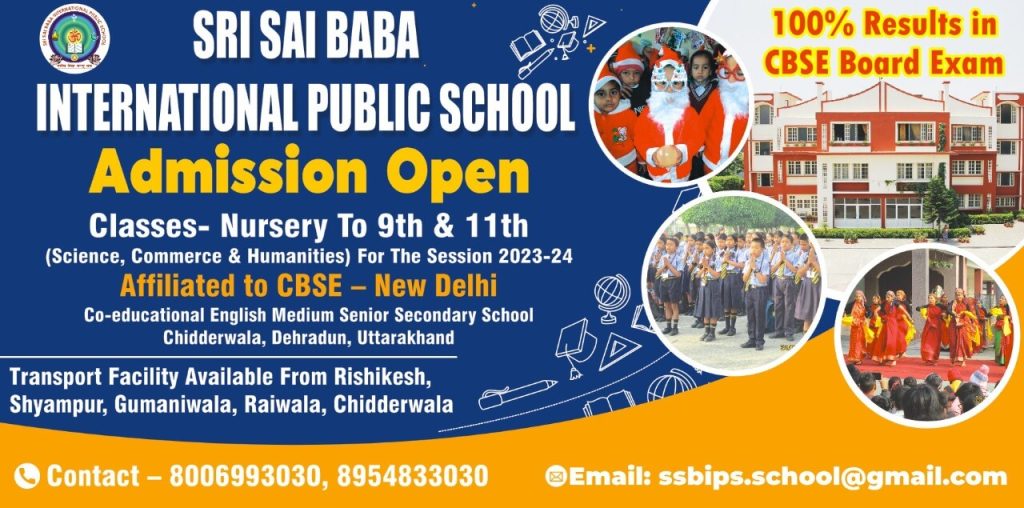 To get latest news updates -