The Crow stares at the woman while she takes bath, hits the car, woman is under stress now
A British woman is under stress due to Crow. 34-year-old Sophie Jones from Britain has shared a strange problem. Sophie Jones has claimed that whenever she enters her house to take a bath in the hot tub, a crow stares at her while she is bathing. Sophie claims that this bird pecks at their house and car window. Sophie feels very scared at this action of the crow.
Not only this, this crow has started attacking their neighbors as well. Sophie Jones told The Sun – This matter has now reached a level where I cannot handle the tension. Whenever I go out to enjoy the sun, I am afraid that there will be a crow. She says, sitting on the wall of the house, the crow is always staring at me. I am a single woman so this all sounds intimidating to me. He is in a lot of stress because of this.
According to Sophie, it seems that the crow is keeping an eye on him and then he wants something from me. If Sophie goes to the seashore, then this crow reaches there too. Many times he pecks at their car and also enters the house. Sophie is greatly disturbed by the crow's actions.
She tells that seeing this crow, it seems as if she wants something from them. He told that an elderly person lives here, there is a possibility that he would have given this crow something to eat, only then the crow comes here. Now the people around have also become troubled by the antics of this crow.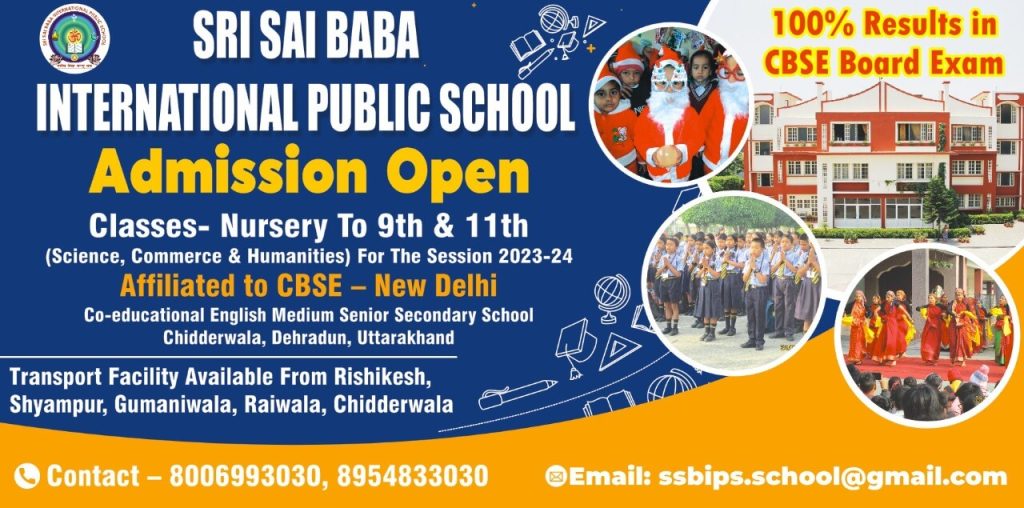 To get latest news updates -