Uttarakhand : THDCIL to install a project for Green Hydrogen Production and Storage
Rishikesh:  In line with "National Green Hydrogen Mission" launched by Government of India, THDCIL is installing a project for Green hydrogen production and storage and Hydrogen fuel cell based micro grid system at Corporate Office complex, Rishikesh, Uttarakhand. The scheduled time for completion of the project is nine months from the date of Letter of Award (LOA). The open tender process for this Green Hydrogen Project has been completed and LOA has been issued on 05.01.2023. This micro grid-based Green Hydrogen Pilot Project is one of the first of its kind in country. The estimated cost for this project will be approximate Rs. 10 Crores.
A 300KW capacity water electrolyzer will run in the daytime using solar power as input energy from a 1 MW capacity rooftop solar power plant and produce 50Kg of Green hydrogen on daily basis by splitting the water molecule into Oxygen and Hydrogen molecules. The produced Green Hydrogen will be stored in storage vessels of suitable capacity and shall be utilized for illumination of township and office complex during night hours through a 70Kw capacity Hydrogen fuel cell. This kind of project will be immensely helpful in enhancing the use and growth of Green Hydrogen in our country and will help in achieving ambitious targets like net zero carbon by 2070. Experience and expertise gained by the successful implementation of this project shall be utilized in development of "Green Hydrogen Economy "at large commercial scale. Today, THDCIL is one of the premier power generators in the country with installed capacity of 1587 MW with commissioning of Tehri Dam & HPP (1000MW), Koteshwar HEP (400MW) in Uttarakhand,Wind Power Projects of 50MW at Patan & 63MW at Dwarka in Gujarat, 24MW Dhukwan Small Hydro Project, Jhansi, Uttar Pradesh and 50 MW Solar Power Project at Kasaragod, Kerala to its credit.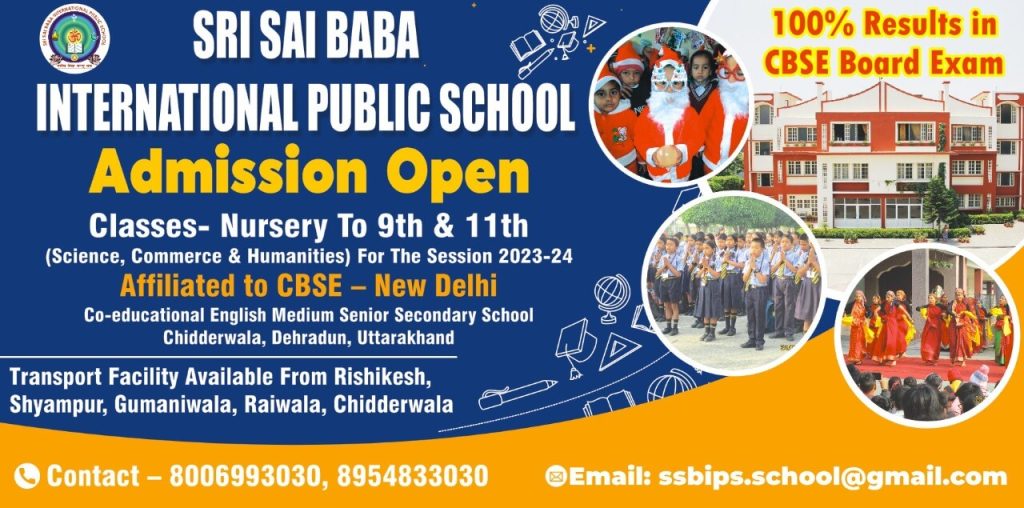 To get latest news updates -