Texas : Where car is not allowed to be sold, there is no plant either: Elon Musk
Texas/New Delhi: Elon Musk, the CEO of the famous electric car maker Tesla, has indicated that he will not set up Tesla's manufacturing plant in India.
Elon Musk tweeted on Friday that unless the company is allowed to sell and service imported cars in the South Asian country for the first time, a car plant cannot be set up there. A person on Twitter questioned Musk as well as Tesla's plans to set up a plant in India. To this, billionaire businessman Musk replied, "Tesla will not set up a production plant in any place where we are not already allowed to sell and car servicing." These comments by Elon Musk show that the standoff between India and Telsa on setting up manufacturing plants in the country continues.
Earlier in April, highlighting the favorable environment for automobile manufacturing in India, Union Minister for Road Transport and Highways Nitin Gadkari had said that Elon Musk is welcome to manufacture e-vehicles in India, but if Tesla owns If you want to manufacture the car in China and sell it in India, it may not be a "good proposition". Gadkari made the remarks while speaking at a private event in Delhi while answering a question on Tesla's concerns over "high taxes" in India.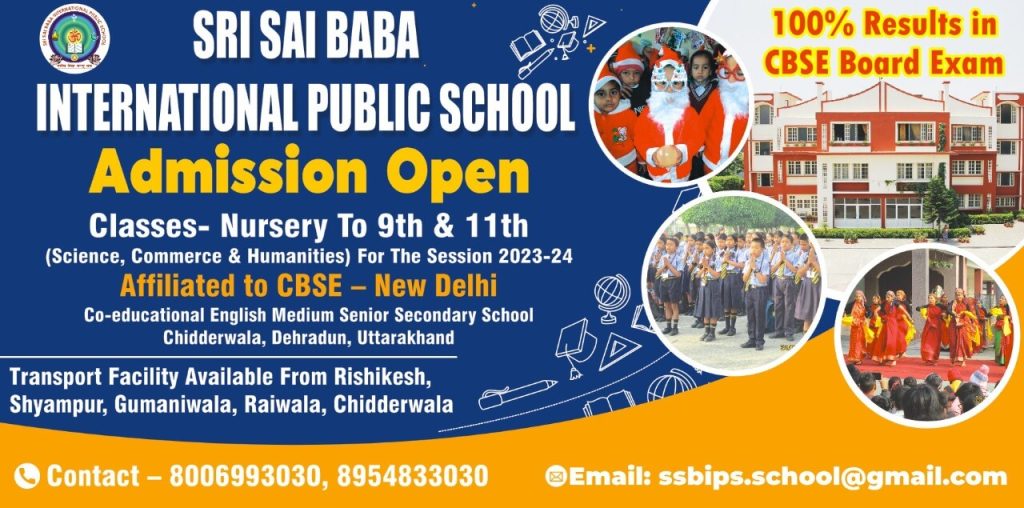 To get latest news updates -