Telengana: Congress will not tolerate those who tarnish the image of the party, warns Rahul Gandhi's rebels from an open platform
Telengana : Rahul Gandhi has said that those who malign the image of the party will not be tolerated. Rahul Gandhi said that if you have any complaint then talk in closed rooms like it happens in the family.Congress leader Rahul Gandhi has warned the party leaders against taking domestic matters to the public.
Addressing the Telangana Pradesh Congress Committee meeting in Hyderabad, Rahul Gandhi said- If any leader of the party has any problem or complaint, then he should register that complaint in the internal system of the party. Rahul said that if you have any complaint then you raise your voice in the internal system. But if someone comes to the media and registers his complaint, then it tarnishes the image of the party and it will not be tolerated.
Significantly, after the election results for five states, there has been a ruckus within the Congress. Two factions have been formed in the party regarding the leadership of the organization. One section is standing with the party leadership i.e. Sonia Gandhi, Rahul Gandhi and Priyanka Gandhi while the other faction wants that the Congress should be freed from the Gandhi family and the party leadership should now go in the hands of a non-Congressman.
Rahul Gandhi said- Congress is a family and there are different opinions in the family. We don't have RSS like where one man decides everything. We want to hear everyone's voice but not in the media, in closed rooms like the family talks. If there is a complaint, then we have an internal system, whatever complaint you have, you speak there, but if someone speaks in the media, then he spoils the image of the party and we are not going to accept that.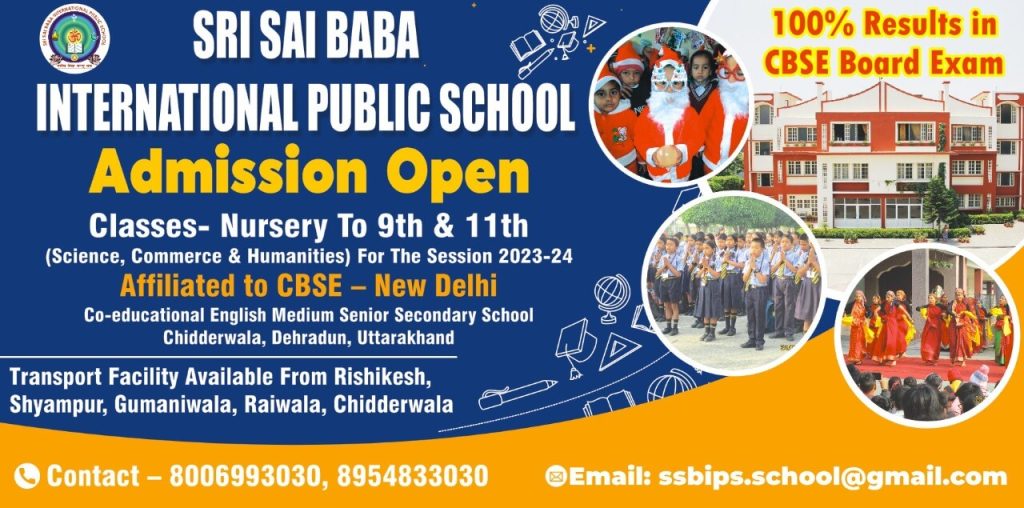 To get latest news updates -