Team India's great performance in Asia Cup, beat Japan 2-1
The Indian hockey team achieved a resounding victory over Japan in their first match of the Asia Cup 2022 Super-4. Team India beat Japan 2-1. Earlier in the group match, Japan had defeated Team India by 2-5. With this victory, India completed its revenge on Japan. Team India's Manjeet and Pawan scored one goal each. At the same time, Takuma Niwa scored the only goal for Japan.
India started well in the match. The first quarter of this match was in the name of India. India took a 1-0 lead. Manjeet scored the first goal for Team India. Whereas at half time both the teams had reached 1-1 draw. Japan equalized by scoring one goal.During the third quarter, Team India played an attacking game and scored another goal. India took a 2-1 lead in the 40th minute. The struggle between the players of India and Japan continued in this quarter. But by the end of the quarter, Japan could not match. India's lead remained intact. India did not allow Japan to score till the end of the fourth quarter. In this way he won the match brilliantly. It is worth noting that before this, India had performed brilliantly in the last match of Asia Cup 2022. Team India trampled Indonesia 16-0. Whereas the match played between India and Pakistan ended in a draw. The Indian hockey team has performed brilliantly this time in the Asia Cup.
It is worth noting that Indian player Maninder was injured during this match. Because of this he had to go out. Maninder was trying to snatch the ball from the Japanese player in the 50th minute. During this, the ball hit the hockey and hit his face. Maninder hurt his lips and he had to go out.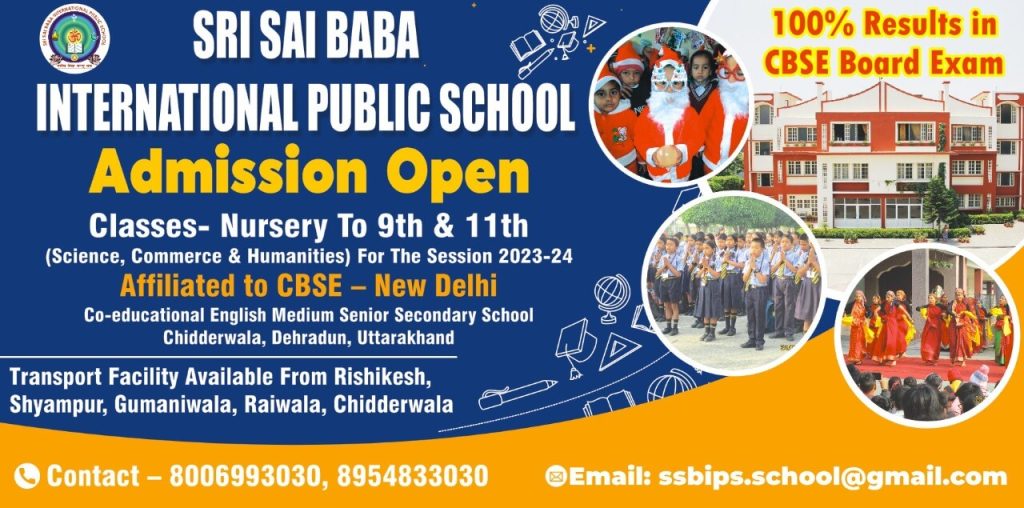 To get latest news updates -