Tamil Nadu: The Ceremony of "Baby Shower" in the Hospital was Done of Pregnent Cats, Health Staff was Present, People Smiled
Coimbatore: Sometimes human beings also take strange decisions. In the case of animals, such an interesting case has come to the fore in Coimbatore city of Tamil Nadu in South India. Where a family completed the ritual of baby shower of two cats of their house.
This ritual was performed after coming to the clinic. Initially, the doctors were also surprised, then they also joined it. No one knows when and where the thinking and planning of human beings will go. On Sunday, a family performed a baby shower for their pregnant cats. Cats owner said, "We have done this ritual to shower blessings on our pregnant cats. We are giving them special cat food, snacks. People do baby showers for humans so we did the same for our cats Because she is also a member of our family. We came to the clinic and performed the baby shower ceremony along with the doctors."
From North India to South India, the ritual of baby shower is performed by the woman. But it was unthinkable that this way the cat's adoption ceremony would take place. There is a ritual performed during pregnancy. This ceremony is also called baby shower in English. As part of the ritual, along with welcoming the unborn baby into the family, the expectant mother is blessed with many joys of motherhood. People celebrate this ritual with great pomp. The ritual of baby shower of cats from Coimbatore, Tamil Nadu is becoming quite viral.
"This kind of ceremony for pregnant cats is the first of its kind and will bring joy to pregnant cats," said a veterinarian who attended the baby shower. However, this also sent a message to the society, especially for those who keep animals in their homes.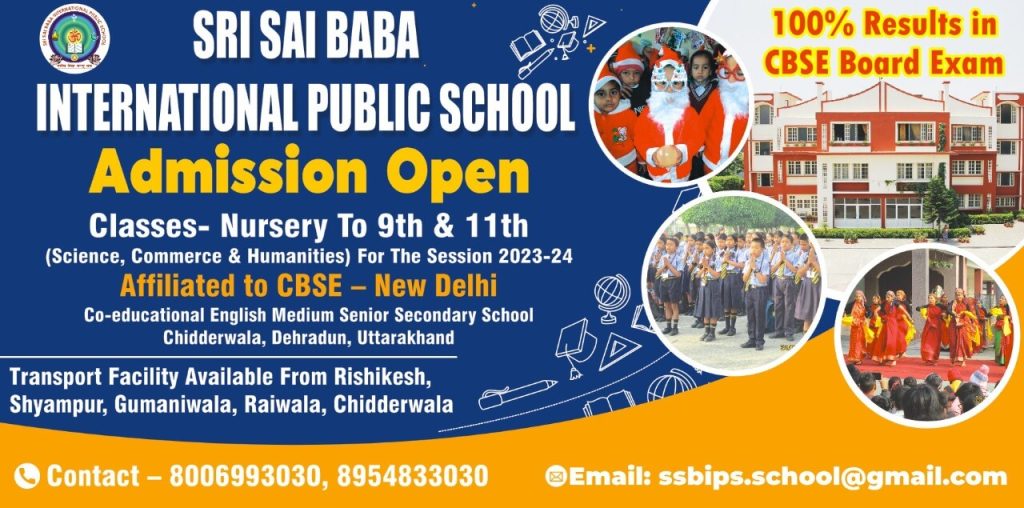 To get latest news updates -