Supreme Court of Pakistan orders immediate release of former PM Imran Khan
Islamabad/New Delhi:  The Supreme Court of Pakistan on Thursday termed the arrest of PTI chairman Imran Khan as illegal and ordered his immediate release. The apex court also directed former Prime Minister Imran Khan to approach the Islamabad High Court (IHC), Dawn reported.
The top court heard the petition against Imran's arrest. During the hearing, Chief Justice of Pakistan (CJP) Umar Ata Bandial issued a direction for his release.As reported by Sama TV, the CJP remarked that violence has spread in the country after the PTI chairman's arrest and the court wanted peace to prevail in the country.Earlier in the day, on Thursday afternoon, the apex court ordered Khan to be produced before the court within an hour as it began hearing the former prime minister's plea challenging his arrest in the NAB case. A three-judge bench considered the petition.
The bench headed by Bandial also included Justice Muhammad Ali Mazhar and Justice Athar Minallah. The direction to produce Imran Khan in the court came after Chief Justice of Pakistan (CJP) Umar Ata Bandial termed his arrest from the premises of the Islamabad High Court (IHC) as a major insult to the country's judicial establishment.The CJP made the remarks while presiding over a three-judge bench hearing PTI's plea challenging Khan's arrest. Apart from CJP, the bench also included Justice Athar Minallah and Justice Muhammad Ali Mazhar.At the start of the hearing, the former prime minister's lawyer Hamid Khan informed the court that Khan had moved the IHC to seek extension of his interim bail, Geo News reported. When the PTI chief was getting his verification done, the Rangers personnel barged into the room. The Rangers manhandled Imran Khan and arrested him.To this, CJP Bandyal inquired about the case in which Khan was seeking bail enhancement. Justice Minallah asked whether the petition can be filed before the biometric verification is done.
To this, the lawyer said that Khan went for biometric verification as the petition cannot be filed before that. According to Geo News, Justice Minallah said why did the National Accountability Bureau (NAB) take the law into its own hands? It would have been better if NAB had sought permission from the IHC registrar. Now pakistan is burning and in coming days what political scenario will make a shape, will be interested to see.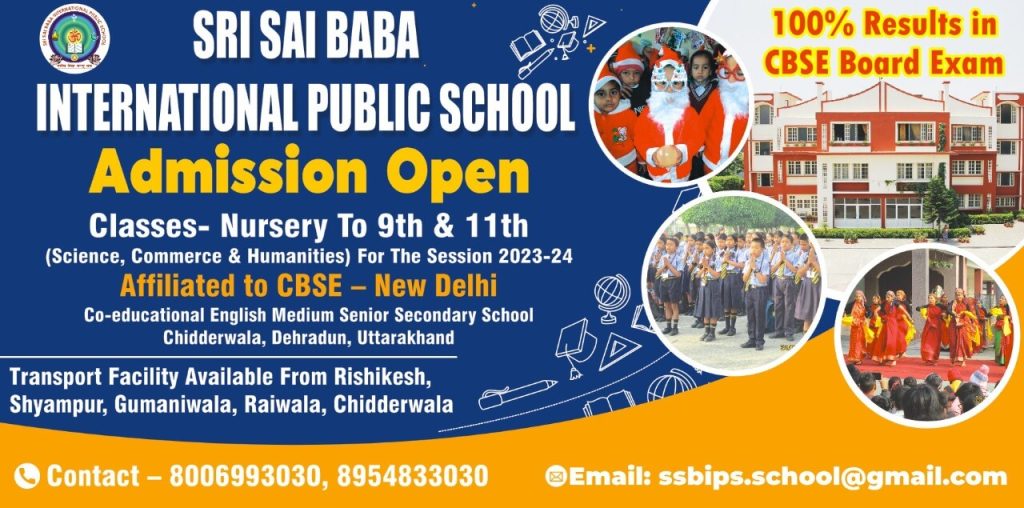 To get latest news updates -