Star Campaigner of BJP Actress Rimi Sen joined Congress in the presence of Ex CM Harish Rawat
Dehradun: Assembly elections are about to be held in Uttarakhand, due to which there is a lot of politics going on in the state. On the one hand, the leaders of the parties are accusing each other and on the other hand the leaders are also going from one party to another. In this episode, now Bollywood actress Rimi Sen has joined the Congress party. Yes, actress Rimi Sen has joined the Congress party in Uttarakhand, this information has been given by Harish Rawat himself.
Harish Rawat has shared a video on Twitter, which is of Rimi Sen. In this video Rimi Sen is seen with Harish Rawat. With this video, Harish Rawat wrote, 'A well-known actress of Indian film industry and former star campaigner of BJP is joining Congress today, to give air to change, Rimi Sen ji came to Uttarakhand to give impetus to change. I welcome him very much and feel very happy to include him in the Congress party as the chairman of Uttarakhand Election Campaign Committee.' Rimi Sen had joined BJP party in the year 2017. She was also a star campaigner of BJP. But now he has left the BJP and joined the Congress. After joining Congress, Rimi Sen said that the people of Uttarakhand want change. During this, Rimi Sen also appealed to the public to make Harish Rawat win.
Talking about Rimi Sen's career, she has worked in many Bollywood films. She has won the hearts of fans with films like 'Golmaal', 'Hungama', 'Deewane Hue Pagal', 'Dhoom 2', 'Phir Hera-Peri'. Rimi Sen's acting in all these films was liked by the audience. However, he has been away from the film world for a long time.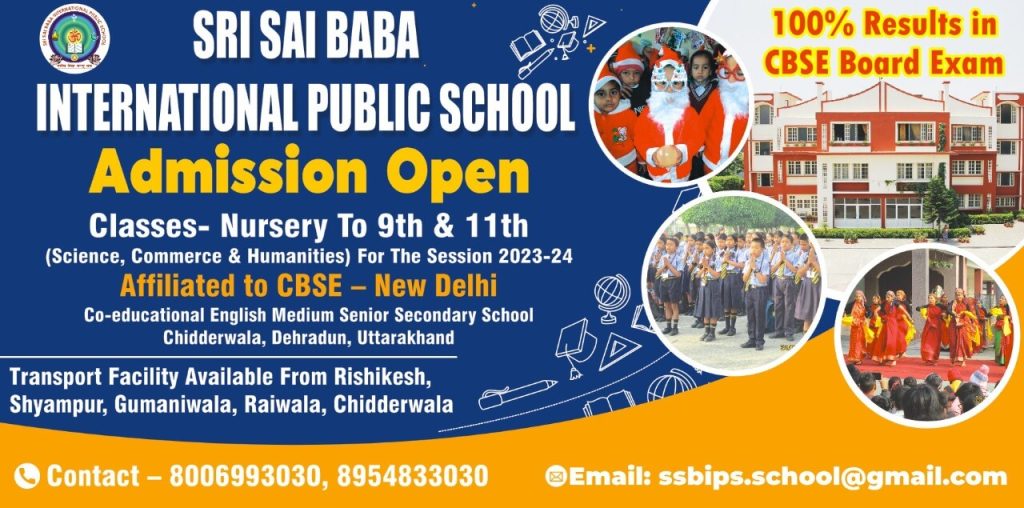 To get latest news updates -