Srinagar: Controversial Professor of Medical College accused of phone theft, 30 mobile phones found from his room 
Srinagar : Mobile phone of a student was stolen in Government Medical College, Srinagar of Pauri District in Uttarakhand. On checking the CCTV footage, a professor was seen carrying the phone. When the professor's room was searched, not one but 30 phones came out. There are other allegations against the professor as well. Now the college administration has set up a committee to investigate all the allegations.
Last December was the examination in the medical college. The phones of the students who had brought mobiles were deposited by the room inspectors. One student's phone was not found after the examination was over. This led to the Head of the Department of Anatomy, Prof. Anil Dwivedi was shocked. He was stunned when he checked the CCTV recordings. A senior college professor who has been working for 10 years was seen carrying the phone. Pro. Dwivedi told this matter to the Principal Prof. Placed before CM Rawat. On this the principal along with the officials of the institute reached the respective professor's room. Here he asked about the phone, then he flatly refused. He was told that even if he was appearing in the camera, he did not listen. After this search was done, about 30 phones were found from there. When asked, he told that all the phones belong to him. When the student was called to identify the phone, he recognized his phone.
The student's phone was formatted. This shows that the phone was not picked up by mistake. The said Prof. But there are also allegations of not teaching in class and sending unnecessary messages on the phone. Pro. CM Rawat, Principal Medical College Srinagar said, committee has been constituted to probe the entire matter.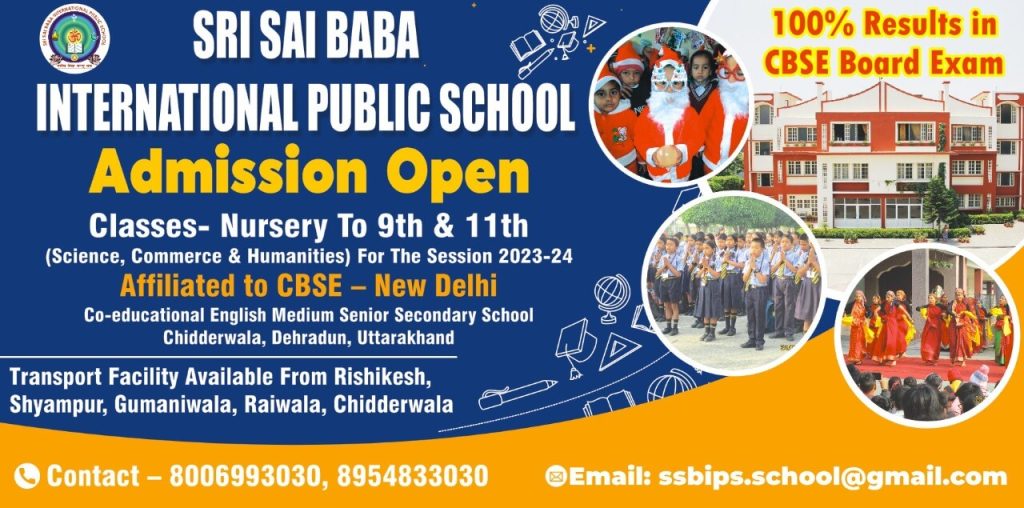 To get latest news updates -