Sri Lanka has imposed 36-hour curfew, social media ban
Colombo/New Delhi: The Sri Lankan government on Sunday banned social media platforms such as WhatsApp, Twitter, Facebook and Instagram after declaring a nationwide public emergency and imposing a 36-hour curfew. The move comes ahead of anti-government rallies over the island country's worst economic crisis ever.
According to the news of 'Colombo Page' newspaper, the move is aimed at gathering people in Colombo to protest against the government's failure to provide relief to the people suffering from shortage of food, essential commodities, fuel and medicines amid power cuts for hours. to stop from. Cyber ​​security and internet governance watchdog Netblocks on Sunday confirmed the ban on several social media platforms, including Facebook, Twitter, WhatsApp, Viber and YouTube, after midnight in Sri Lanka. The news said that Sri Lanka's major network operators Dialog, Sri Lanka Telecom, Mobitel, Hutch are under the purview of this ban. The social media and messaging platforms affected in whole or in part include Facebook, Twitter, YouTube, Instagram, TalkTalk, Snapchat, WhatsApp, Viber, Telegram and Facebook Messenger. Meanwhile, people in the country are set to protest on Sunday against the government's failure to deal with the economic crisis. In fact, people are facing power cuts for hours and shortage of essential commodities.
Curfew has been imposed to prevent citizens from protesting. President Gotabaya Rajapaksa issued a special gazette notification late Friday night declaring a state of emergency in Sri Lanka with immediate effect from April 1. The government has also imposed a 36-hour curfew from 6 pm on Saturday to 6 am on Monday (April 4). Police said there was a need to interrogate him regarding his social media activities. He was released on bail on Sunday. It is noteworthy that Sri Lanka is facing the worst economic crisis in its history. For the past several weeks, the people of the country have been facing shortage of essential commodities along with standing in long queues for fuel and cooking gas.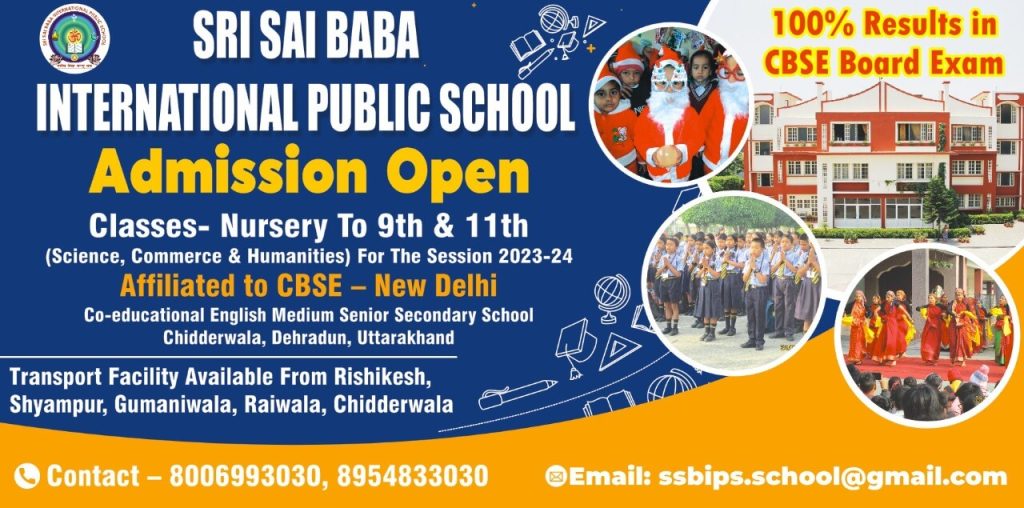 To get latest news updates -