Sri Lanka: Bring the situation under control, Wickremesinghe's instructions to the armed forces, Protesters Captured Govt. TV station 
Colombo/New Delhi : The economic crisis continues in Sri Lanka. There has been an uproar in Colombo after Sri Lankan President Gotabaya Rajapaksa left the country. Protesters have taken to the streets. Tear gas shells were fired at the furious crowd.
A large number of military personnel have been deployed in view of the protests outside the Prime Minister's residence in Colombo. On the spot, the protesters are seen raising slogans against the government. Emergency has been imposed in Sri Lanka after growing outrage in the country. Meanwhile, Sri Lanka's acting President Ranil Wickremesinghe said that the country's democracy is threatened by fascism. He expressed his resolve to restore normalcy and protect government property, hours after anti-government protesters stormed his office.
Wickremesinghe, who was appointed president after Gotabaya Rajapaksa's visit to the Maldives, said in his first televised speech that he has ordered military commanders and police chiefs to do whatever is necessary to restore order. Ranil Wickremesinghe said, We must put an end to this fascist threat to democracy. We cannot let government property go to waste. Proper security should be restored in the President's Office, the President's Secretariat and the Prime Minister's official residence. We cannot let them tear our constitution. Some mainstream politicians also seem to support these extremists, so I have declared nationwide emergency and curfew.
Wickremesinghe said he has ordered the army commanders and the police chief to do whatever is necessary to restore order. He said he was declaring a state of emergency and curfew in the Western Province as acting president after protesters stormed his office. He said that according to intelligence, the protesters were planning to capture his office and Parliament, following which emergency was imposed. The protesters are demanding the resignation of both Rajapaksa and Wickremesinghe to restore normalcy in the country.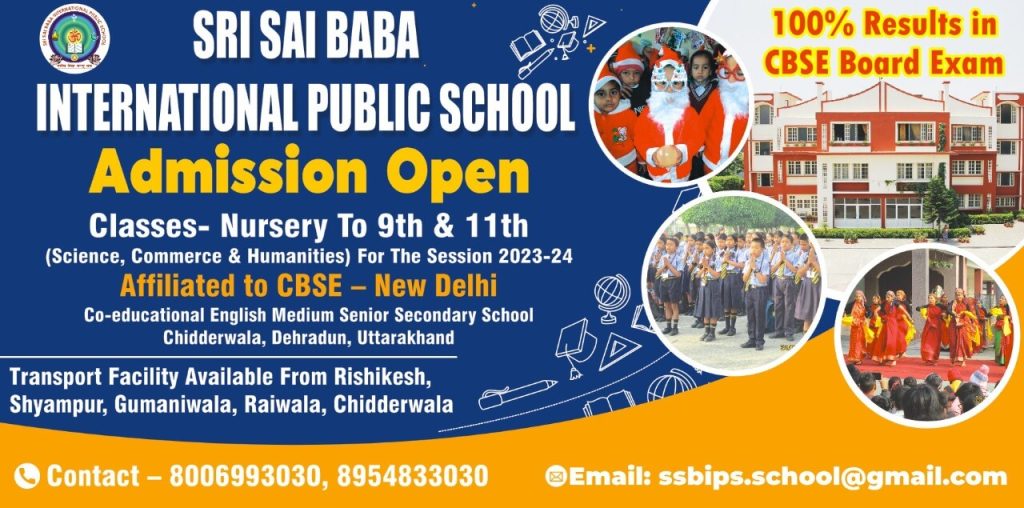 To get latest news updates -