Situation Uncontrollable in Sri Lanka, protesters set fire to PM's residence, vandalized vehicles
New Delhi: Protesters have become uncontrollable in Sri Lanka. Protesters have torched the private residence of Prime Minister Ranil Wickremesinghe and vandalized several vehicles. The protesters have damaged several vehicles of the PM. In fact, the situation in Sri Lanka has become worse. President Gotabaya Rajapaksa has declared the country bankrupt.
Earlier in Sri Lanka, a large number of demonstrators broke into the official residence of President Gotabaya Rajapaksa on Saturday by clearing blockades in the heavily guarded Fort area of ​​central Colombo, demanding his resignation. At least 30 people, including two policemen, were injured in clashes between security personnel and protesters. Some of the protesters were carrying Sri Lankan flags and helmets.
A large number of protesters had gathered in the Fort area demanding the resignation of President Rajapaksa. The protesters are demonstrating against the government over the serious economic crisis in the country. Rajapaksa has been under increasing pressure to resign since March. He has been using the presidential residence as his residence and office since protesters occupied the entrance to his office in April.
According to sources, the President was taken out of his residence on Friday in anticipation of Saturday's protests. Sources said where the President has been taken was not known. Protesters have occupied both the President's office and the official residence.
Police fired tear gas and water cannons and opened fire at the protesters to disperse them, but the protesters still broke through the barriers and entered the presidential residence. A group of his own MPs have written to him, urging him to step down and form a new prime minister and an all-party government.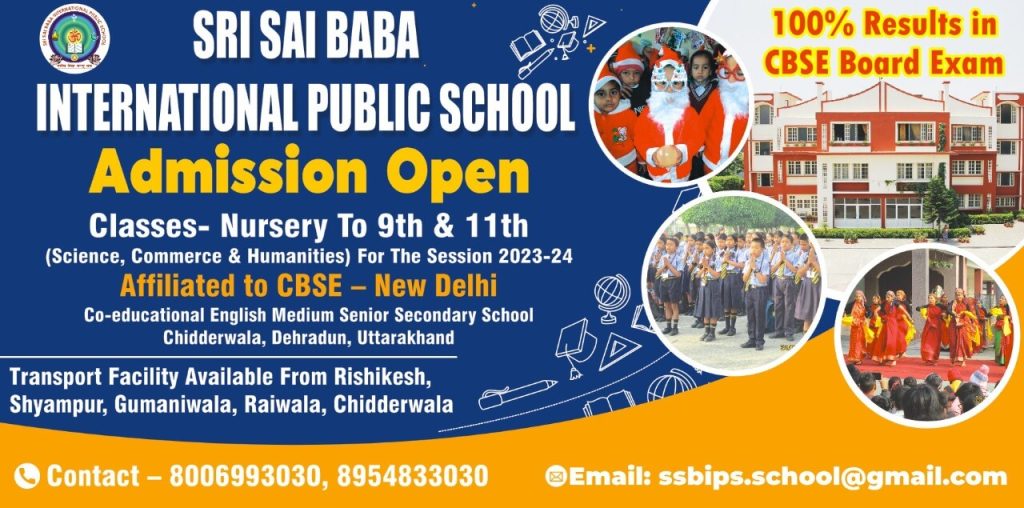 To get latest news updates -