Shri Badrinath Dham: Film Super Star  Rajinikanth arrived to visit Lord Badrivishal, Worshipped 
Shri Badrinath Dham/ Gopeshwar: Famous film actor Rajinikanth visited Lord Badrivishal late evening today. On this occasion, he was welcomed by Shri Badrinath-Kedarnath Temple Committee and presented Prasad of Lord Badrivishal and Tulsi Mala.
BKTC media in-charge Dr. Harish Gaur informed that well-known film actor Rajinikanth reached Badrinath Dham from Dayanand Ashram Rishikesh on Saturday and visited Lord Badrivishal in the evening. He also attended the Swarna Aarti – the evening worship of Lord Badrivishal. After visiting the temple, the film actor also met Rawal Ishwar Prasad Namboodiri of Badrinath Dham.
The film actor said that he is overwhelmed by the darshan of Badrinath Dham and prays to God for the welfare of the people and the happiness and prosperity of the country.
Dharmadhikari Radhakrishna Thapliyal, Assistant Engineer Girish Deoli, Temple Officer Rajendra Chauhan, Vedpathi Ravindra Bhatt, Naib Rawal Amarnath Namboodiri, EO Nagar Panchayat Sunil Purohit Station Incharge KC Bhatt, Nodal Officer Vivek Thapliyal, Manager Ajay Sati Vikas Sanwal etc were present on this occasion. Today the film actor will stay in Badrinath only.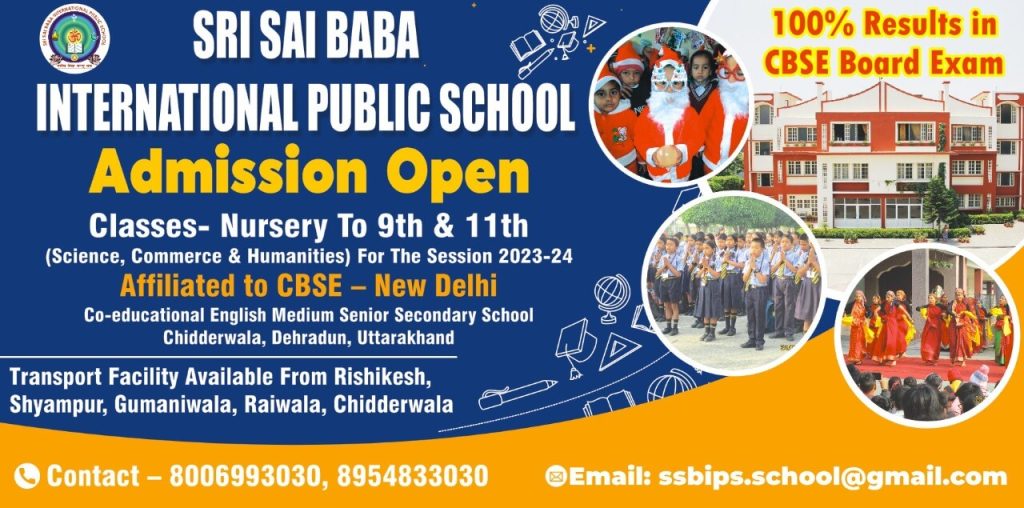 To get latest news updates -