Shimla : RSS Chief Mohan Bhagwat meets Tibetan spiritual leader Dalai Lama
Shimla: RSS chief Mohan Bhagwat meets Tibetan spiritual leader Dalai Lama at McLeodganj in Himachal Pradesh's Dharamsala. The two discussed on many topics regarding mythology, religion, human development etc.
RSS chief Mohan Bhagwat, who was on a 5-day visit to Kangra, Himachal, reached McLeodganj today i.e. Monday morning to meet the Buddhist Guru Dalai Lama. During this, both of them had a closed room consultation for about 50 minutes. At the same time, the consultation of the Buddhist guru and the RSS chief is being considered important in many ways.
Actually the Dalai Lama is the highest religious leader of Tibetans. At the same time, Mohan Bhagwat is the head of the RSS. This meeting of both the prominent personalities is considered important for world peace, public welfare and Tibet issue. The RSS chief returned to Papas after meeting the Dalai Lama. Let us inform that the Dalai Lama had the second public meeting on Monday after the Covid period. However, in the same month, he started meeting his followers and Buddhist monks in the same month.
RSS leader Indresh Kumar said that many issues were discussed between RSS chief Mohan Bhagwat and Tibetan religious leader Dalai Lama. During this, the Dalai Lama said, 'India is the best example of religious harmony for world peace and free from conflicts. Today world peace is needed, the whole world needs to know this. At the same time, India will also have to know and believe this. Expansionism in the world has to stop and freedom must be respected.
According to RSS leader Indresh Kumar, Mohan Bhagwat said in a conversation with the Dalai Lama that our Indian culture is inclusive, which takes everyone along. India is the world's best model of religious harmony. All the countries around us are our brothers and Tibet is our brother country. That is why we have been and will be together in every happiness and sorrow of Tibet.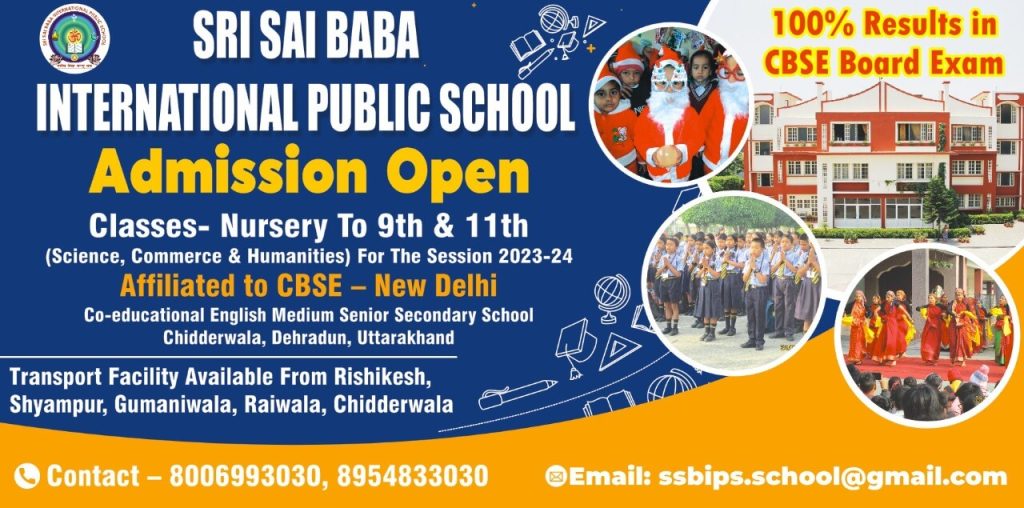 To get latest news updates -