Shillong: Meghalaya High Court dismisses POCSO case on lover: Said- 16 year old teenagers are capable of deciding whether having sex is right or wrong
Shillong: The Meghalaya High Court has said that a boy or girl of 16 years of age is capable of taking a decision regarding sex. While hearing a case, the High Court has quashed the POCSO case against the youth. Referring to the POCSO Act, the Meghalaya High Court said, 'The Act clearly shows that it does not intend to cover cases where boys or girls involved in romantic relationships are concerned'. The court said that people of this age have a good understanding of what they are going to do?
The Meghalaya High Court ordered the cancellation of the FIR lodged against the juvenile in the POCSO case. The girl, who was in a physical relationship with the boy, had accused him of assault. Along with this, the court said that boys and girls who are at least 16 years of age usually have enough understanding to decide what is right and what is wrong for mutual consent of sex.
The HC said that there is also a need to keep pace with the changing social needs and bring necessary changes in the law. Because considering the physical and mental development of a juvenile at the age of 16, it would be reasonable to assume that such a person is capable of taking decisions regarding his own well-being. The counsel appearing for the boy argued that it was not a case of sexual assault. Rather, it is a completely consensual act. The accused in this case told the High Court through his counsel that the victim herself disclosed in her statement and during her court testimony that there was no coercion involved in the sexual intercourse.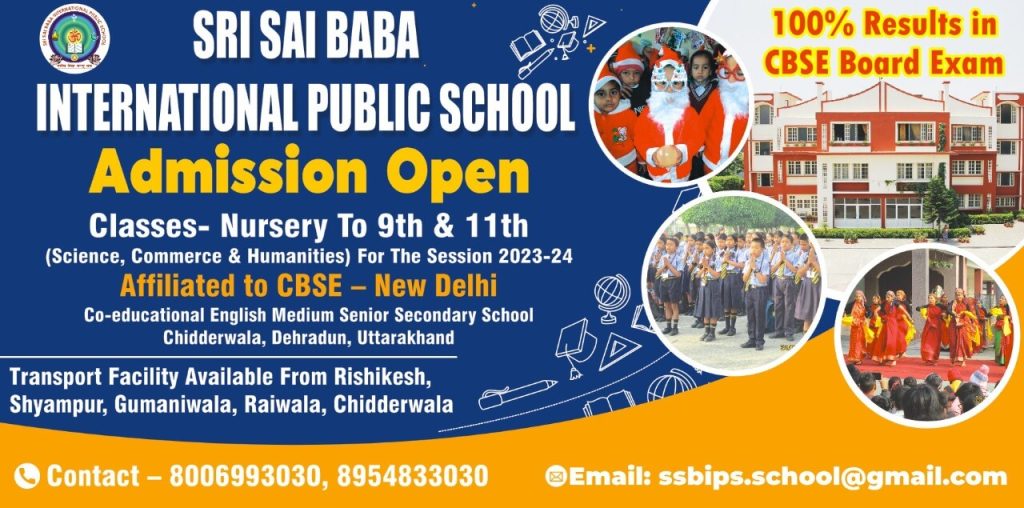 To get latest news updates -