Sharing topless photos, Britney talks about having children
Mumbai : Hollywood star Britney Spears was in discussion with her father a few days ago about her property. By the way, Britney is known for her bold life and bold look. She often shares her bold photos on social media. However, this time Britney has gone far beyond bold pictures. Britney has shared some of her pictures on Instagram, in which she is seen in a topless avatar.
Everyone is surprised to see what Britney Spears has written while sharing her topless photos. Brittany has now spoken of having children. Brittany wrote in the caption – Planning to have children in Polynesia. Let us tell you that Britney Spears has turned 40 years old. She has already talked about increasing the family with fiancé Sam Asghari. He wrote on his fiancee's birthday- 'Happy birthday to fiancee. I love you very much I want a family with you. While Britney Spears is 40 years old, her fiancée Sam Asghari is just 28 years old. Brittany and Sam first met in 2016 on the set of the music video 'Slumber Party'. After this, they gradually became friends and then came into the relationship. This will be Britney's third marriage. Before this she has been married twice. Brittany married childhood friend Jason Alexander in 2004. However, their marriage broke up in just a few hours. Britney then married rapper Kevin Federline, with whom she also has two children. Her second marriage also did not last long and in 2007 she got divorced from Kevin.
Britney Spears has got freedom from the Conservativeship of her father Jamie Spears. She was fighting for this for a long time. In September 2021, the court terminated the guardianship of Brittany's father. Judge Brenda Penney said in court that Jamie Spears should be immediately removed from the custody of Britney and given a temporary guardian keeping in mind the well-being of the singer. Let us tell you that before this, Britney's father was her mentor for the last 13 years. However, Brittany did not want her father to remain her mentor.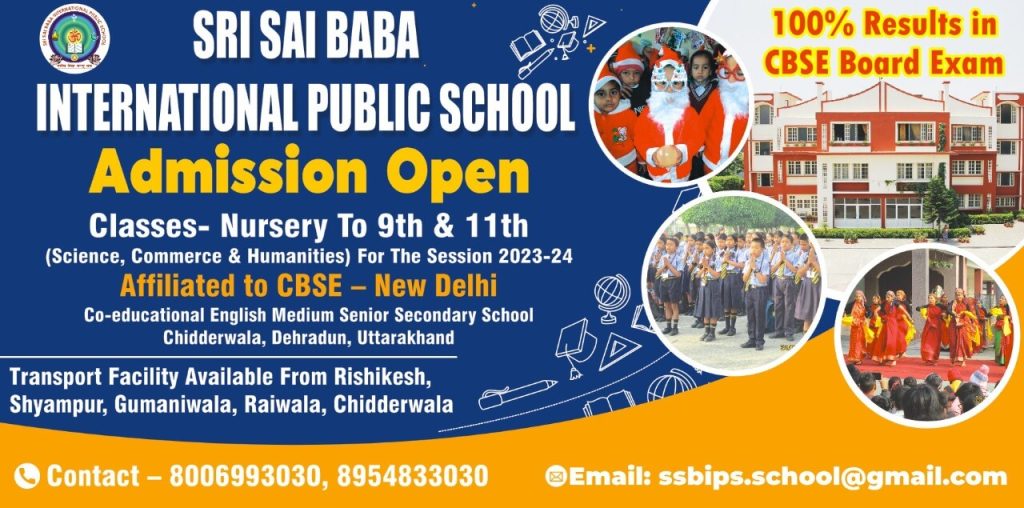 To get latest news updates -