Shahjahanpur : PM Modi Lays Foundation Stone of Ganga Expressway, gave the slogan – 'UP plus Yogi, Bahut hai Upyogi'
Shahjahanpur : Before the assembly elections, PM Modi, who arrived to gift another expressway to UP, took a jibe at the opposition. Also praised CM Yogi. Referring to the law and order situation in the pre-2017 governments in UP, PM Modi said, "Earlier, what used to say here, the sun used to set, those waving kattas used to come on the streets.
Whether the gun was taken or not, whether it should have been cut or not, questions were being raised on the safety of the daughters every day. Made it difficult for daughters to go to school till college. The merchant used to leave the business house in the morning. The family used to worry, when poor families went to work in other states, there was worry about illegal occupation of house and land.
PM Modi said, no one could have said when the first riots would happen in UP, where there would be arson. From the land of martyrs, the Prime Minister said UP plus Yogi. Bahut hai  Upyogi.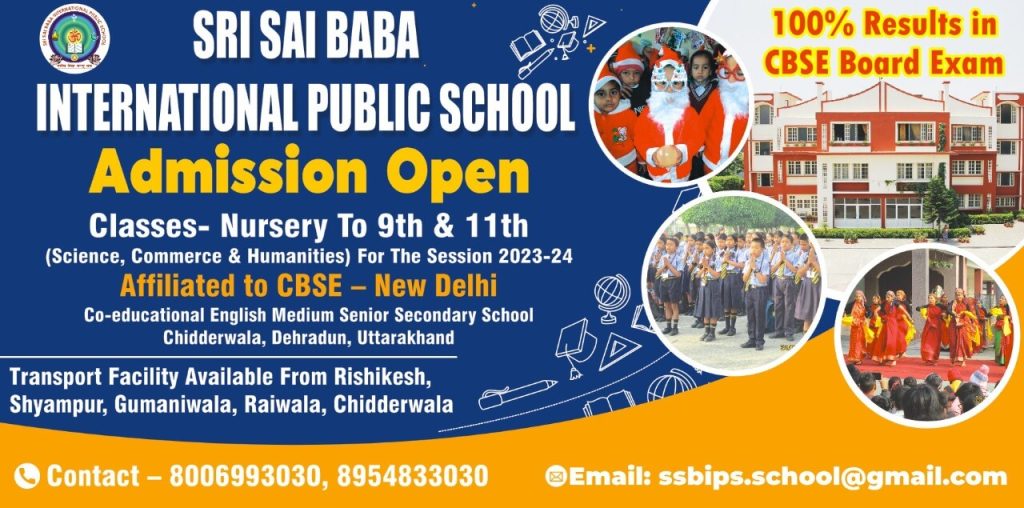 To get latest news updates -