Russian warship sunk in Black Sea, destroyed by Ukrainian 'attack', but Russia denied of any attack
Moscow/New Delhi :One of the most important warships of the Russian Navy has sunk in the Black Sea. This comes 50 days after Vladimir Putin's attack on neighboring Ukraine is being described as a major setback for the Russian military. Not only this, it is also being called a symbolic defeat of Russia. The Russian Battle Fleet stationed in the Black Sea suffered major losses on Thursday when a battleship was badly damaged and all crew members had to land safely.
Earlier, Russia said that all its crew members had to withdraw due to the fire on the battleship Moskva. There are normally 500 sailors on this ship. Russia later said the fire had been brought under control and that its missile launchers were not damaged and would be brought to port. According to a military analyst, the ship had 16 missiles on board and the ship's withdrawal from the war would adversely affect Russia's military capability in the Black Sea. No matter how much damage Russia has suffered, any attack on it will tarnish its reputation because the world is already considering this seven-week war as a big mistake. Different information received from different sources could not be verified immediately and the position of the vessel is also difficult to ascertain due to clouds.
Russia's Defense Ministry says a Russian warship that was damaged by an explosion on Wednesday has sunk. According to the ministry, Moskva, the flagship of Russia's Black Sea Fleet, was being taken to port when it sank due to stormy seas. The 510-crew missile cruiser was a symbol of Russia's military might, which led its naval attack on Ukraine. On the other hand, Kyiv says that its missiles hit the warship. Moscow has not reported any attack. It said that the ship sank after the fire. Russia says the fire caused the warship's ammunition to explode, after the entire crew was moved to nearby Russian ships in the Black Sea.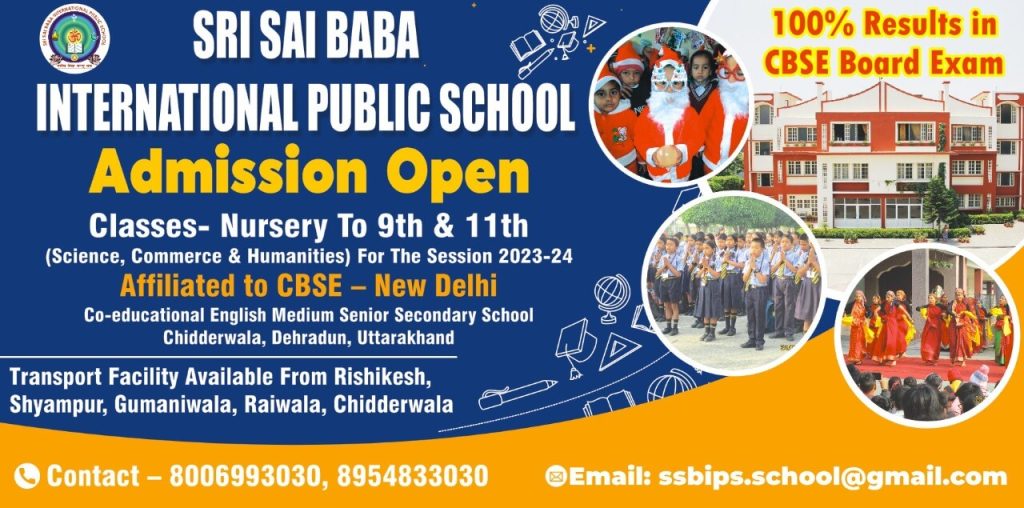 To get latest news updates -