Russian airstrike on Ukraine's Sumy city, 22 people including three children died
Delhi: Today is the 14th day of the war between Russia and Ukraine. Millions of people have left Ukraine after the Russian attack. After which many western countries have also imposed sanctions on Russia.
The head of the International Atomic Energy Agency, Rafael Grassi, has informed that remote data transmission from the Chernobyl nuclear power plant has been lost, AFP reports. The Chernobyl nuclear power plant is no longer transmitting data to the United Nations nuclear watchdog. At the same time, Russia has intensified attacks on Ukraine. An alert has been issued for air strikes in many cities of Ukraine. Meanwhile, The Coca-Cola Company has banned the sale of its products in Russia. Also, according to the news agency Reuters, the US has rejected Poland's offer to supply Russia-made fighter aircraft to Ukraine. Russian Foreign Ministry spokeswoman Maria Zakharova said controls have been established at the Chernobyl and Zaporozhye nuclear power plants during operations in Ukraine. This was done specifically to deter any attempt at nuclear provocation, a risk that clearly exists.
Canadian PM Justin Trudeau said that he has just spoken to President Zelensky of Ukraine. I told them that Canada would send another consignment of highly specialized military equipment to Ukraine. Discussed sanctions against Russia and humanitarian aid to Ukraine. Invited him to address the Parliament of Canada.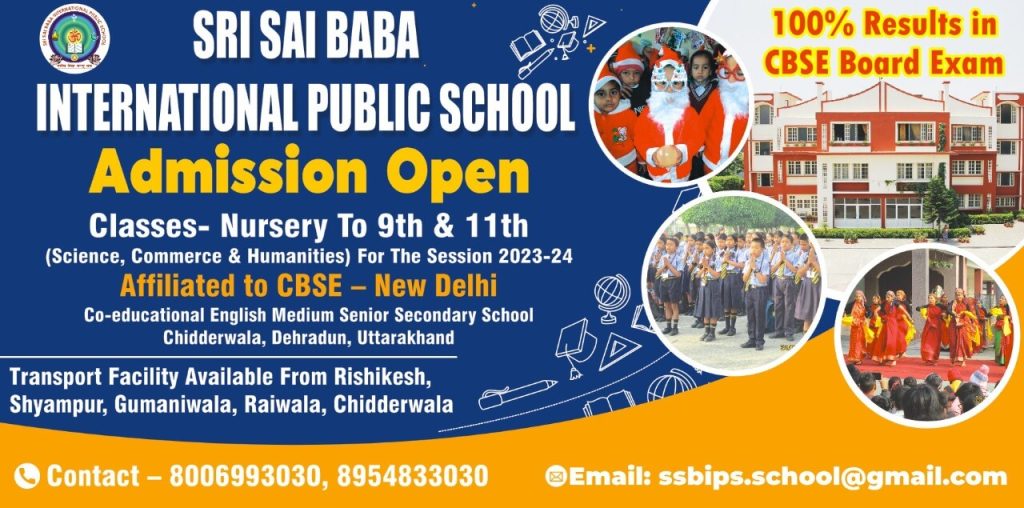 To get latest news updates -