Russia ready for high level talks with Ukraine in Turkish mediation
Moscow/Kyiv/New Delhi : Russian Foreign Minister Sergei Lavrov said his country was ready for high-level talks with Ukraine, mediated by Turkey. Referring to Lavrov's statement, China's Xinhua Dialogue Committee said that Russia is ready for similar talks if such an initiative takes place.
Lavrov made the statement at a press conference in Moscow after a meeting with Turkish Foreign Minister Mevlut Kavsoglu.Lavrov said that Russia would be willing to hold talks with Ukraine if the talks lead to a result and solve existing problems. Turkey has also expressed its willingness to hold a possible meeting between the Presidents of Russia and Ukraine.
Last week, Lavrov met with Ukrainian Foreign Minister Dmitry Kuleba in Turkey's southern province of Antalya. It was the first high-level talks between the two sides since Russia's invasion of Ukraine. On Wednesday, Vladimir Medinsky, an adviser to Russian President Vladimir Putin, said progress had been made on a number of issues during the new round of talks between the two sides. He said that both the sides are moving slowly.
Medinsky said Russia was discussing Ukraine's neutralization, the demilitarization of Ukraine and the size of Ukraine's military. Ukraine has set the example of Sweden and Austria before Russia. Meanwhile, the war between Russia and Ukraine is still going on.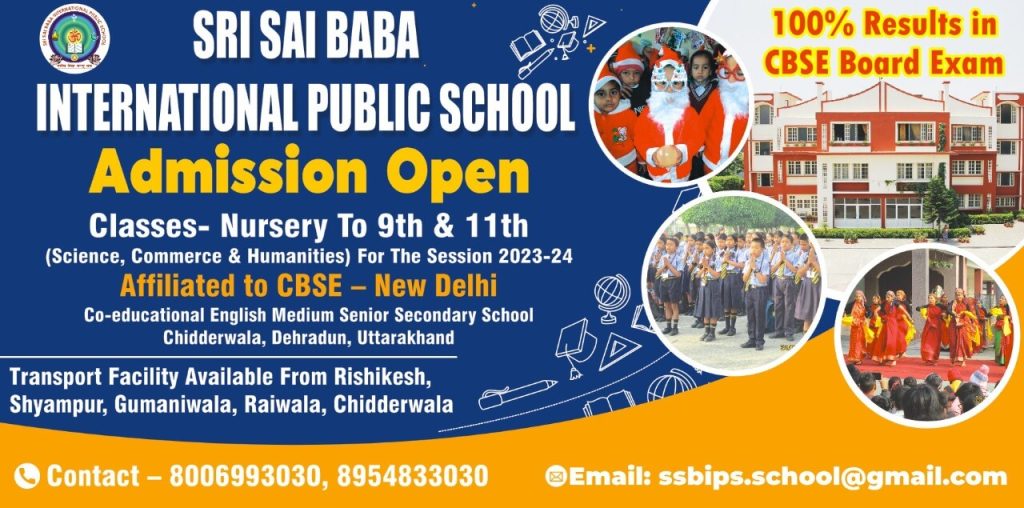 To get latest news updates -