Russia announces temporary ceasefire in 2 Ukrainian cities, does not attack until civilians are safely evacuated
New Delhi: Russia on Saturday announced a temporary ceasefire in Ukraine's two southern cities of Mariupol and Volnovakha to help evacuate civilians through humanitarian corridors. This was announced by the Ministry of Defense in Moscow. The ceasefire came into effect from 10 am (around 1.30 pm IST), Xinhua news agency reported.
Without disclosing how long the ceasefire would last, the ministry said that as agreed by the Ukrainian side, humanitarian corridors would allow civilians to exit from both cities.During their second round of peace talks on Thursday, Russian and Ukrainian negotiators agreed to establish humanitarian corridors for civilian exit and to temporarily end hostilities in areas along evacuation routes.In Ukraine, the head of the Donetsk region's military administration, Pavlo Kirilenko, has confirmed the temporary ceasefire and said that his administration is currently working on the details of the evacuation, media reported. Meanwhile, Mariupol city council said the ceasefire would last from 9 a.m. to 4 p.m. and the evacuation began at 11 a.m.
It states that the route of the corridor is from Mariupol to Zaporizhzhya, a town in the west.The council further said that buses will ply from three places in the city and private transport will also be allowed to travel on the designated route. According to the BBC report, it urged drivers to make full use of all the space in their vehicles. Along with this, the council said that traveling away from the agreed route is strictly prohibited.
In response to the declaration of a ceasefire on the 10th day of the Russian invasion of Ukraine, Mariupol Mayor Vadim Boichenko said in a statement: "Mariupol is no streets and houses.. It has its residents too." "Even under the conditions, there was constant ruthless shelling from the occupiers, so residents have no choice but to give the opportunity to safely leave Mariupol," he said.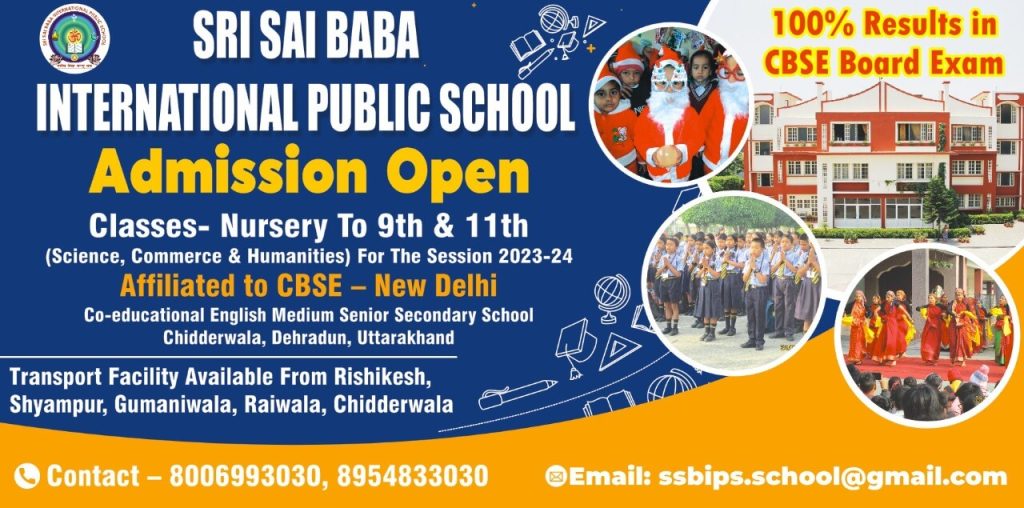 To get latest news updates -