Rudrapur: BJP Leader Suresh Gangwar resigned from the party
Rudrapur : Suresh Gangwar, husband of senior BJP leader and District Panchayat President Renu Gangwar in Udham Singh Nagar, has resigned from the BJP. Even, Resigned from the membership of BJP for not providing employment opportunities to the regional youth.
Along with this, he also left the responsibility of the post of member of the Central Advisory Committee of the Ministry of Labor and Employment. In such a situation, the discussions of his going from BJP to Congress have gained strength. There is a discussion in the political camps that after former minister Yashpal Arya joins the Congress, Arya can make Suresh a claim from the Sitarganj assembly seat.
On Wednesday, suddenly senior BJP leader Suresh Gangwar resigned from the BJP. Its not sure, however, which party he will go to now.  In a conversation with Journalists Suresh Gangwar  said that while in the party, no spontaneous effort was made by the present government and the party in providing employment opportunities to the local youth. He repeatedly demanded the party and the government to create employment opportunities for the local youth. Every time their demand was ignored at the state level. Due to this, he was feeling hurt inside himself. He said, Resignation from the primary membership of BJP has been sent to BJP State President Madan Kaushik.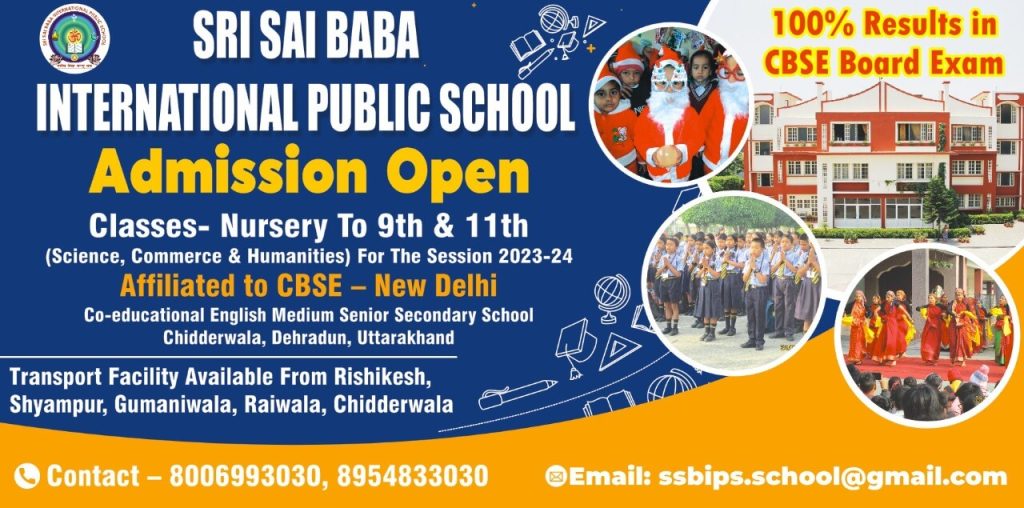 To get latest news updates -