Rudraprayag : Pawandeep Rajan and Arunita Kanjilal reached Kedarghati, visited at Triyuginarayan temple, performed puja 
Rudraprayag : Indian Idol Winner and Pawandeep Rajan, a resident of Champawat district of Uttarakhand, reached Rudraprayag with Arunita Kanjilaal. After reaching Kedar Ghati, both had darshan of Bhole Baba at Panchgaddisthal Omkareshwar Temple, Ukhimath. In the Triyuginarayan temple too, along with the marriage place of Shiva and Parvati, Lord Vishnu had darshan. Both are not interested in identity, now the whole world knows both. Indian Idol Season 12 winners Pawandeep Rajan and Arunita Kanjilal reached Rudraprayag district on Saturday and went straight to Kedar Ghati from here. First of all, on Sunday, the singer reached the Okareshwar temple, the seat of the Panchkedars and offered prayers here. After worshiping for about an hour, the two also met the local residents. He also praised the mythology and beauty of the temple. After this both reached the Kalimath temple, where Kali Maa was worshipped. After this both reached Triyuginarayan temple. Had darshan of Lord Bishnu at Triyuginarayan Temple, the wedding venue of Lord Shiva and Parvati. In the Triyuginarayan temple, along with worship, they took many information related to the temple in the nearby village as well.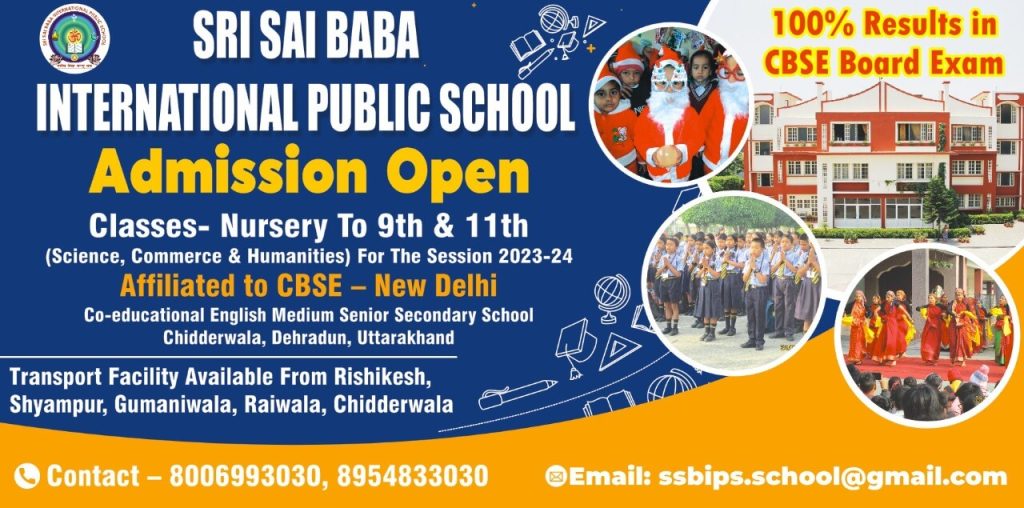 Both were also taking many mythological information related to the temple and information related to the temple regarding the marriage of Lord Shiva-Parvati. Both were in a lot of discussions since the time of the show. There are often reports of both being together on the Internet media. Now once again both have been seen in Uttarakhand.
Indian Idol winner Pawandeep Rajan is originally from Champawat district of Kumaon. He was born in 1996 in Valchouda village of Champawat district. He also did his studies from Champawat itself. His father Suresh Rajan and uncle Satish Rajan taught him music since childhood. Pawan Deep Rajan inherited the music. His grandfather, Rati Rajan was also a famous folk singer of his time. While Arunita Kanjilal hails from Kolkata, West Bengal. Both are excellent singers. Later on both left the valley for champawat.
To get latest news updates -