Rudraprayag: Badrinath-Gaurikund highway closed due to rain, brake on Kedarnath Yatra
Rudraprayag : With the onset of monsoon in Uttarakhand, the rains have lashed the roads in many places. A total of 138 roads were blocked by the debris that came after the rains in the last two days. Of these, 92 roads were opened. 46 roads are still closed across the state.
At the same time, Badrinath and Gaurikund highways were also closed on Thursday morning. Rishikesh Badrinath Highway has been closed due to landslide at Sirohbagad. Due to this, vehicles are being operated from Dejimanda Chhatikhal Marg. On the other hand, in Sonprayag on the Rudraprayag Gaurikund highway, a passenger has died after being hit by a stone falling from a hill. While three passengers were injured. In view of the bad weather, Kedarnath was stopped till further orders. Till 8 am, only 990 passengers left for Dham.
Badrinath highway Sirohbagad and Gaurikund highway Naula were closed in water due to rain that started on Thursday morning. In Chamoli district too, 12 rural connectivity roads in the district are closed due to the accumulation of debris due to the torrential rains that started late at night. Many roads in Nandanagar, Pokhari, Dewal, Tharali development blocks are closed due to debris.
Pilgrimage to Badrinath Dham and Hemkund Sahib has also declined due to rains. Due to heavy rains in the hilly districts, many roads have been closed due to debris. 235 JCB machines have been employed to open the roads.
Six state roads, four main district roads, four other district roads, 30 rural roads and two PMGSY roads were closed till late Wednesday evening. Most of the closed roads are in the hill districts of Uttarkashi, Tehri, Chamoli, Rudraprayag, Pauri. Roads have also been blocked in Pithoragarh, Almora, Champawat, Bageshwar, Nainital districts of Kumaon region. Accidents have also occurred at two places in the state due to debris coming from the hill due to heavy rains. Two people have died in these. Of these, one incident has happened in Rudraprayag and the other in Pithoragarh.
Here, Head of the Department, PWD Chief Engineer Ayaz Ahmed told that the work of opening the roads is being done on priority basis. The good thing is that all the national highways of the state are open. Debris had come at some places, but it was removed by putting JCB in time.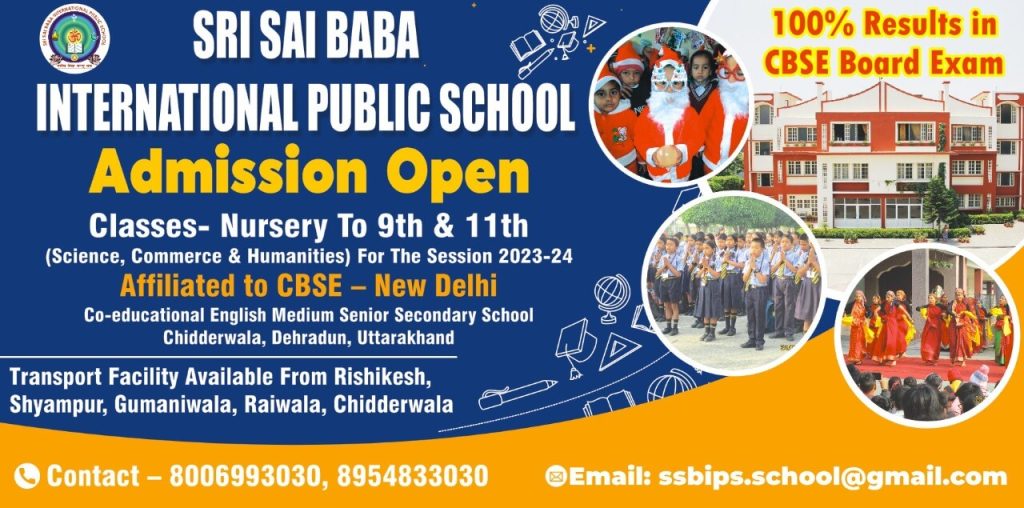 To get latest news updates -