Rishikesh : "Nari Sansad" Will Be Held at the Parmarth on 8 & 9 October, Women from Different fields from 17 States will Participate
Rishikesh : For the first time in Uttarakhand, Nari Sansad (Women's Parliament) will be held in the Parmarth Ashram at the banks of the Ganges on 8 & 9 October. Women from different fields from 17 states will participate. This information was given in press confrence in parmarth by Swami Chidanand Muni Saraswati.
For the first time in Parmarth Niketan, Rishikesh, two-day women's parliament is going to be held. In which many union ministers, Uttar Pradesh Governor Anandiben Patel, Kerala Governor Mohammad Arif Khan, Speaker of Uttarakhand Assembly Ritu Khanduri and women representatives of 17 states are participating.
The next gathering of Lok Sansad is going to be held at Parmarth Niketan Ashram Rishikesh on 8th and 9th October 2022 under the joint aegis of Parmarth Niketan Ashram and Mata Lalita Devi Seva Ashram Trust under the chairmanship of Swami Chidanand Saraswati. Woman Parliament will be held for 2 days, there will be 4 sessions of this parliament. Because as we know the primary unit of Indian society is family and women are at its center. So the first session will be on the structure and functioning of the family, in the second session the speaker himself/herself will tell that about Indian women. What are her dreams and where is the challenge coming, the third session is related to women's education, health and environment.
The first and third sessions have two parts, the first address in which the speaker will walk on the specifics of the topic in detail, while the second part is a dialogue in which the women doing ground work at the basic places and the speakers will share their experiences. This part is related to knowledge sharing and network building. It is in every session that the children of Parmarth Niketan will perform theatrical performances on a particular subject by small drama.
The purpose of the 2-day event is to take forward a serious discussion on the past and present of women from an Indian perspective.The stream of practical knowledge that will emerge, it will prepare proposals for future action plans, proposals related to the work will be handed over to Central and State Governments and  those by the society  has to do will be given to the society.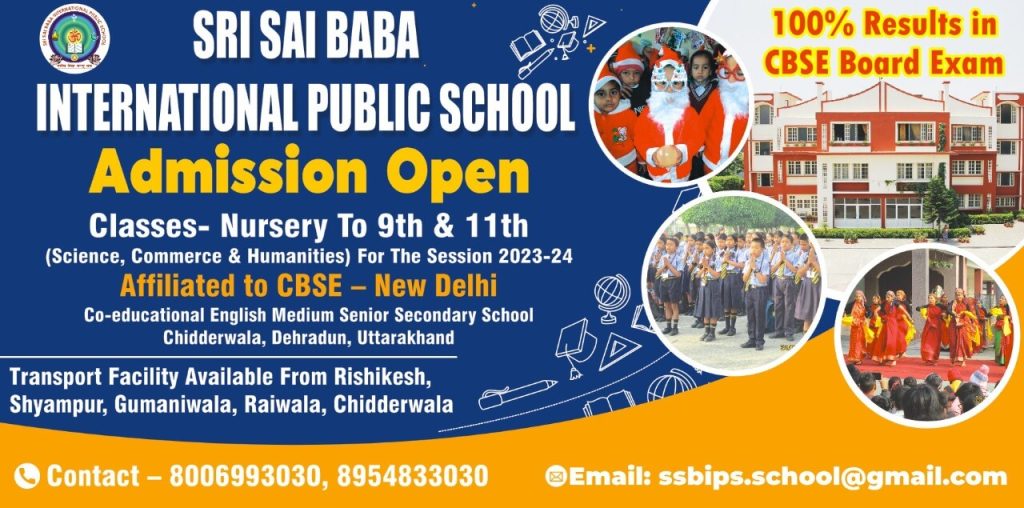 To get latest news updates -