Rishikesh: Under Youth 20 run up events, a program on 'Aura and Color Therapy' was organized in AYUSH department of AIIMS
Rishikesh: (Manoj Rautela) The program was organized. In which students, faculty members, yoga practitioners and PhD scholars of the institute participated. Moderate the session, spiritual scientist Dr. Uday Shah explained to the participants that the energy of a person is called his aura.
There is an energy field around all of us, made up of our physical energy (the energy of the body), the energy of the mind, and the energy of our chakras. He explained that with science and technology, today it is possible to photograph our energy, see it and analyze different colors and their meaning. According to Dr. Uday through this not only can we understand our energy patterns but also identify specific energy blocks in our body and future energy patterns can also be reflected in our aura. pointed out that for many people the aura can give a more detailed understanding of their problems because the root cause of their problems lies in the energy patterns and colors.
As part of the programme, Sarita Goyal enlightened the participants about Dhyana Yoga in the meditation session. Academic Professor Jaya Chaturvedi, Dean of the Institute, in her lecture told that energy and vibes of a person is an important part of life and it should be understood by all. Certificates were distributed to the participants at the end of the session. Dr. Vandana Dhingra, Dr. Geeta Negi etc. were present on this occasion.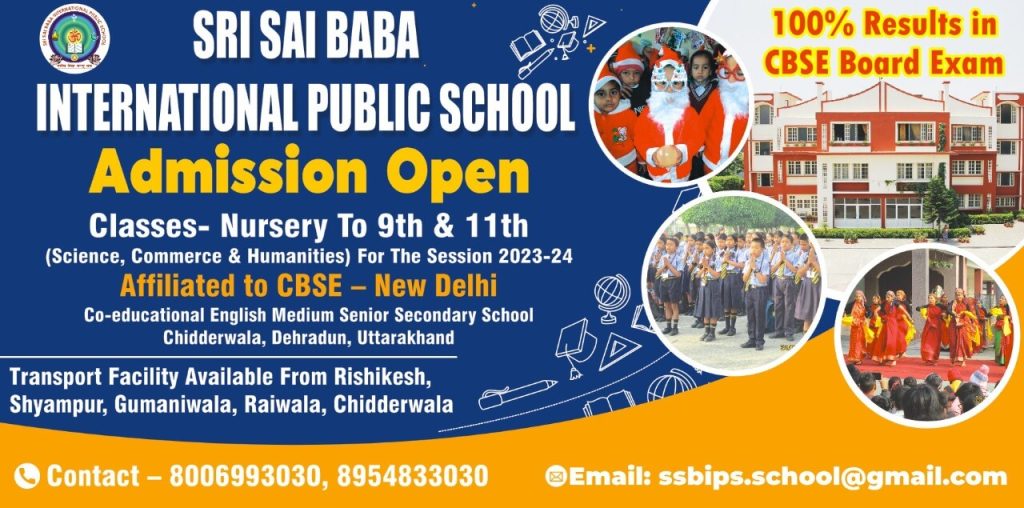 To get latest news updates -