Rishikesh : Together we all have to make Shri Dev Suman Uttarakhand University (SUSU) an excellent university of the country. NK Joshi
Rishikesh : (Manoj Rautela) Newly appointed VC of Pandit Lalit Mohan Sharma Shri Dev Suman Uttarakhand University (SDSU) Campus Rishikesh Professor NK Joshi was given a grand welcome on his arrival at the university campus for the first time.
On wednessday, reaching the campus, the principal of the campus, Prof. Mahavir Singh Rawat, Registrar of the University Khemraj Bhatt, Finance Officer Prof. Chatar Singh Negi, Controller of Examinations Prof. Vijay Prakash Srivastava, Dean Faculty of Science Prof. Gulshan Kumar Dhingra, Dean Faculty of Arts Prof. Dinesh Chandra Goswami, Dean Faculty of Commerce Prof. Kanchan Lata Sinha, Prof. PK Singh, welcomed the VC by giving a bouquet.
On this occasion in his welcome address, Mahavir Singh Rawat apprised the Vice-Chancellor about the achievements and problems of the campus, as well as the appointment of guest faculty, starting Vice-Chancellor Prof. NK Joshi was introduced to the staff, professors and employees. NK Joshi said in his address that "we all together have to make Shri Dev Suman Uttarakhand University an excellent university of the country", the university campus and its related colleges have to work together, there are immense possibilities to work in the university. For this, we have to make our significant contribution, we have to make short term, mid term and long term plans for the development of the university. Priority will be given to start the academic session of the university on time and start new courses. New subjects will be introduced in Faculty of Law, Faculty of Agriculture, B. Ed., Computer Science, MBA courses will be opened in self-finance mode, PhD entrance test will be conducted as soon as possible, every department should make its action plan and make the program of seminars, workshops, FDP programs available to the university, for its organization Financial assistance will be given by the university for this, as well as efforts will be made to improve the ranking of the university at the national level, for this research work will be promoted and their patent will also be done.
VC Prof. NK Joshi  inspected the construction work of the Faculty of Science, Administrative Building and other construction work, AE Harsh Jain, JE Mahendra Prasad Maithani, Prof. Shanti Prakash Sati, Prof. AP Singh, Prof. Vidyadhar Pandey, Prof. of Bidkul on this occasion. V K Gupta, Prof. Pushpanjali Arya, Prof. Y. K. Sharma, Prof. Devmani Tripathi, Dr. Dhirendra Singh Yadav, Dr. Preeti Khanduri, Dr. Shikha Mangai, Dr. Suniti Kuriyal, Dr. Poonam Pathak, Dr. Gaurav Prof. Muktinath Yadav, Prof. Kalpana Pant, Prof. Surman, Dr.Krishna Nautiyal. Prof. Virendra Nath Gupta were present.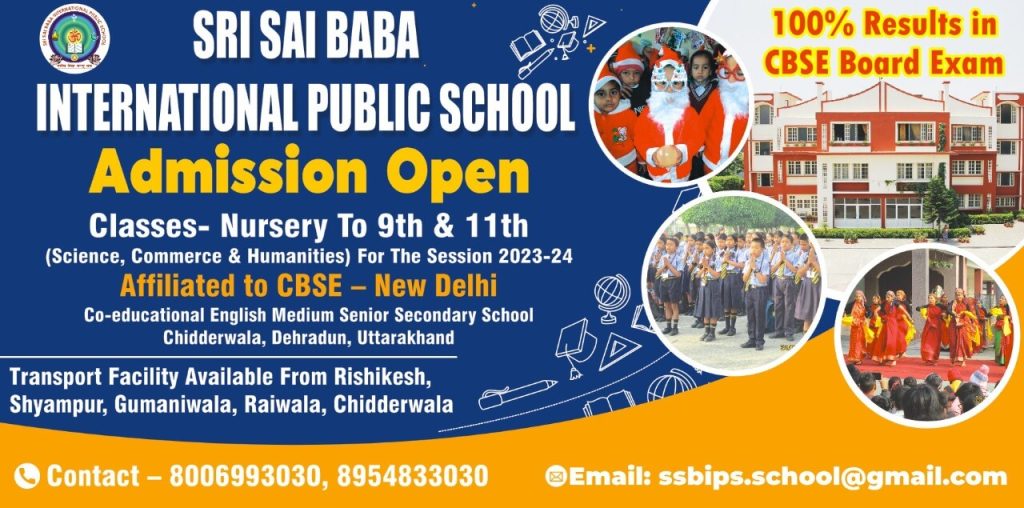 To get latest news updates -