Rishikesh: CM Dhami will inaugurate the 3-day "The Beatles, The Ganga" festival on the banks of Ganga River on October 27
The aim of the festival is to attract people towards The Beatles The Ganga: District Magistrate
Rishikesh: The three-day "The Beatles The Ganga Festival" will be organized for the first time from October 27 to October 29 in Swarga Ashram area. Pauri District Magistrate Dr. Ashish Chauhan, while giving this information during a press conference held at Ganga Resort on Thursday, said that the festival will be organized in the inauguration will be done by Chief Minister Pushkar Singh Dhami. Location is nearby Jankipul near Rishikesh but it come under Pauri District.
The festival will also feature musical performances along with local produce and cuisine. Special attention will be given to folk culture in the festival, in which women will be dressed in traditional attire at the stalls of local products, and efforts are also being made to put up photos of women making products at the local level. Giving this information, it was said that the Chief Minister of the state will inaugurate the festival on October 27. On 28th October,  Governor Lt. J. (Rtd) Gurmeet Singh will be the special chief guest and along with him will be Cabinet Minister Satpal Maharaj.
The festival will be concluded on 29th October by Cabinet Minister Premchand Aggarwal. DM Dr. Ashish Chauhan  told that Apart from yoga, meditation, tourism, programs will also be organized on Namami Gange. Programs will also be organized for tourists coming from western countries, in which information regarding yoga and meditation related to the Beatles will also be given. The programs will be held at Vanaprast Ashram and Maharishi Mahesh Yogi's Beatles Kutiya, for which 84 kutiyas are also being decorated. The purpose of organizing this festival is to attract people associated with the Beatles also towards this program. In which Indian culture will also be promoted. Pauri Deputy Collector Smita Parmar and SDM  of Yamkeshwar Anil Chanyal were also present in the press conference.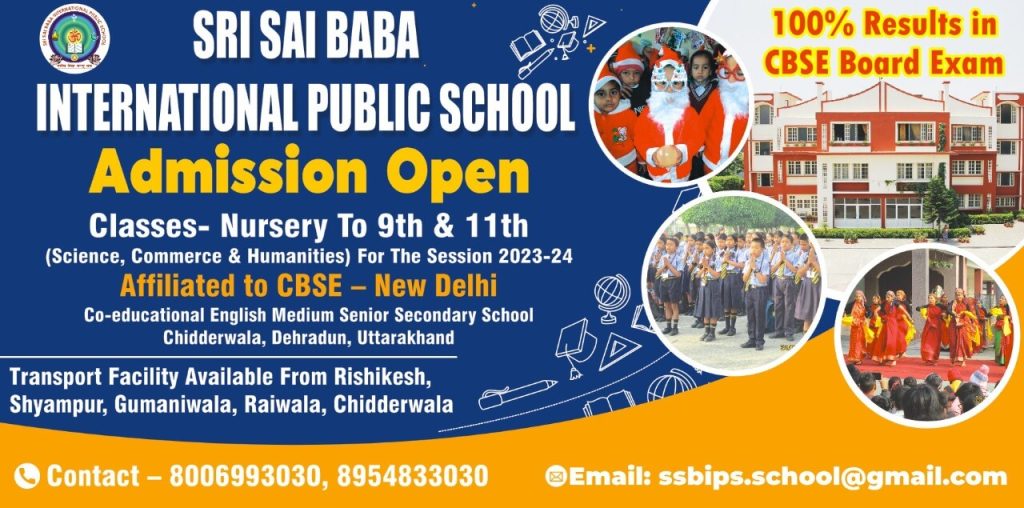 To get latest news updates -