Rishikesh :THDC's big initiative in the field of sports now, Tehri Water Sports Cup will be organized at Tehri Lake from 28 to 30 December
Asian Championship and Olympic qualifying 2022-23 will be a grand event
Event will be inaugurated by Union Energy Minister RK Singh and Uttarakhand Chief Minister Pushkar Singh Dhami
THDC India Ltd. will also run training program for the youth of Uttarakhand in coming time
Now there is a hope of coming good players from Uttarakhand regarding water sports
Manoj Rautela Reports:
Rishikesh : THDC India Ltd. is going to take a big initiative now in the field of sports after getting top position in the field of power project. THDC India Limited (THDCIL) in collaboration with Ministry of Power, Government of India is going to organize 'Tehri Water Sports Cup' for the first time at Tehri Lake in Tehri Garhwal District. THDCIL Managing Director Rajeev Bishnoi said that Asian Championship and Olympic qualifying 2020-23 will be organized in this event to be held from 28 to 30 December. In which about 300 participants from 17 states will participate. While Indian Para Military Force ITBP will provide technical and safety measures co-operation in this event. Along with this, Uttarakhand Olympic Association, Uttarakhand Sailing Kayaking Association and SDRF will also co-operate in the entire program.
In a press conference held at Ganga Bhawan of THDC India Ltd. headquarter in rishikesh, Chairman and Managing Director Rajeev Vishnoi said that this event at Tehri Lake will bring laurels to the region at the world stage. THDC India Ltd. is organizing Water Sports Cup for the first time. Definitely this event will encourage water sports in the region and in the country as well. He said that this is not just a three day event, we will prepare it to train the youth of Uttarakhand in this field so that in coming time they can participate at national and international level. The program will be inaugurated by Union Energy Minister RK Singh, Uttarakhand Chief Minister Pushkar Singh Dhami. One hundred women and 200 men participants from different 17 states will participate in the event. The competition includes sailing and kayaking.
During the press conference, THDC India Ltd. AGM Personnel Dr. AN Tripathi, Technical Secretary Mukesh Aggarwal, PRO Gaurav and others were present.
Brief about THDCIL–
THDC India limited is a leading Power Sector and Profit Making Public sector enterprise and registered as a Public Limited Company in July 1988 under the companies act 1956. THDCIL was conferred 'Mini Ratna' Category-I Status in Oct-2009 and up-graded to Shedule A PSU in July 2010 by the government of india.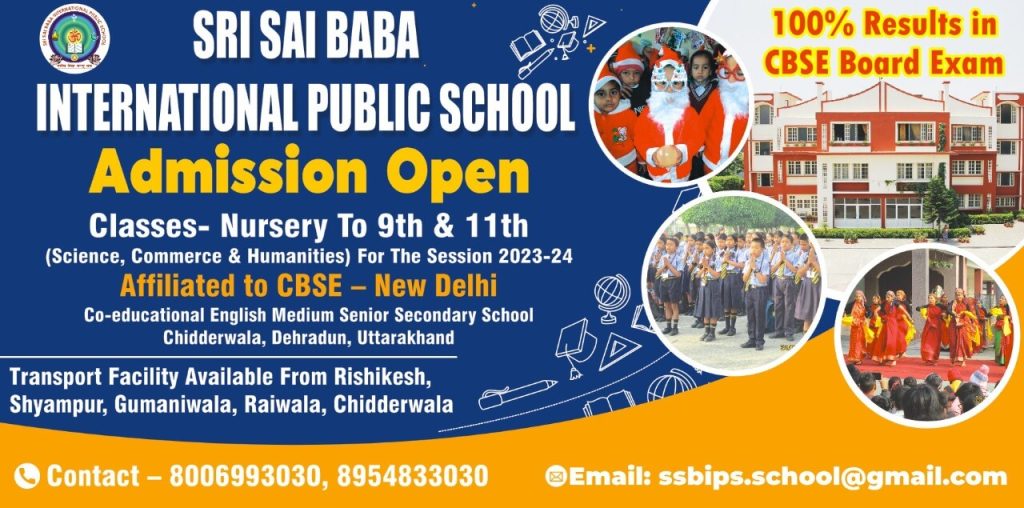 To get latest news updates -