Rishikesh :THDC India Limited Launches a Campaign to Promote Integrity and Prevent Corruption
Rishikesh, May 12, 2023 – THDC India Limited, a leading Schedule–A, Mini Ratna, Power PSU has launched
an awareness campaign aimed at promoting the highest standards of integrity and preventing corruption
under the directives of the Central Vigilance Commission.
The initiative is launched preceding to the upcoming meeting of the Anti-Corruption Working Group (ACWG) of the G-20 Forum, being scheduled to take place from May 24-28, 2023 in the picturesque city of Narendra Nagar, Tehri-Garhwal Uttarakhand.As part of this effort, THDC India Limited organized various competitions like essay writing and poster making competitions at GIC Narendra Nagar, Tehri Garhwal, Govt. Boys Inter College, Ranipokhri, Dehradun, G.G.I.C. Narendra Nagar, Tehri Garhwal, Govt. Girls Inter College Ranipokri Dehradun, S.V.M. Inter College, Rishikesh, Saraswati Vidya Mandir, Rishikesh and S.G.R.R., AIIMS road, Rishikesh. The competitions are designed to empower young minds with the knowledge and values necessary to uphold ethical standards and prevent corruption. By instilling these values at a young age, THDC India Limited hopes to create a brighter future for India, and indeed, the world.
Today, THDCIL is one of the premier power generators in the country with installed capacity of 1587 MW with the commissioning of Tehri Dam & HPP (1000MW), Koteshwar HEP (400MW) in Uttarakhand, Wind Power Projects of 50MW at Patan & 63MW at Dwarka in Gujarat, 24MW Dhukwan Small Hydro Project, Jhansi, Uttar Pradesh and 50 MW Solar Power Project at Kasaragod, Kerala to its credit.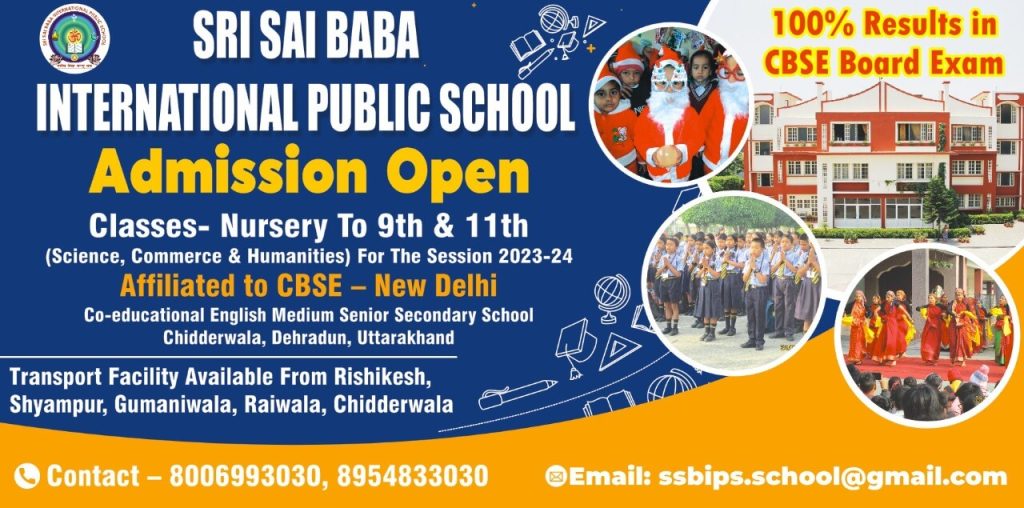 To get latest news updates -