Rishikesh : THDC India Limited Celebrates 'Angadan Mahotsav' to Promote Organ Donation Awareness on Indian Organ Donation Day
Rishikesh : R. K. Vishnoi, Chairman and Managing Director informed that THDC India Limited organized Angadan Mahotsav (Organ Donation) at the Corporate Headquarters, Rishikesh along with the Project and Unit offices of the  organization to promote awareness about organ donation and dispel misconceptions surrounding it.
Vishnoi also shed light on the initiatives undertaken by the Government of India to facilitate organ donation and transplant. The establishment of the National Organ and Tissue Transplant Organization (NOTTO) under the Directorate General of Health Services, Ministry of Health and Family Welfare, Government of India, has played a vital role in providing an efficient and organized system of organ procurement and distribution in the country. NOTTO is an apex centre for All India activities of coordination and networking for procurement and distribution of Organs and Tissues and registry of Organs and Tissues Donation and Transplantation in the country.
This measure aims to bridge the gap between organ donors and patients in need, ensuring a more streamlined approach to organ transplantation. He stated that in commemoration of Indian Organ Donation Day on 03rd August, 2023, the 39;Angadan Mahotsav; awareness campaign under the prestigious banner of Azadi Ka Amrit Mahotsav was celebrated with fervour and dedication. This day marks the historical milestone of the first deceased donor organ transplant in India, which was also the first Heart transplant performed after the promulgation of "The Transplantation of Human Organs Act" on July 8, 1994. The Angadan Mahotsav witnessed active participation from all the employees, reflecting their dedication to this initiative. J. Behera, Director (Finance) administered the pledge of 'Angadan Mahotsav' in the presence of Sh. Shallinder Singh, Director (Personnel) to all the employees at Corporate Office, Rishikesh, to actively promote organ donation awareness and generously offer their organs for donation to benefit society.
R. K. Vishnoi stated that besides establishing Benchmarks in Hydro Energy Sector, THDCIL's employees have always been in the forefront in actively participating in Social-Welfare initiatives. He expressed satisfaction in the team's collective efforts, exemplified by the enthusiastic participation and the inspiring pledge taken by them. The event serves as a testament to THDC India Limited& commitment to contributing to society's well-being and furthering the cause of organ donation awareness, he added.THDCIL is one of the premier power generators in the country with installed capacityof 1587 MW with commissioning of Tehri Dam & HPP (1000MW), Koteshwar HEP (400MW) in Uttarakhand, Wind Power Projects of 50MW at Patan & 63MW at Dwarka in Gujarat, 24MW Dhukwan Small Hydro Project, Jhansi, Uttar Pradesh and 50 MW Solar Power Project at Kasaragod, Kerala to its credit.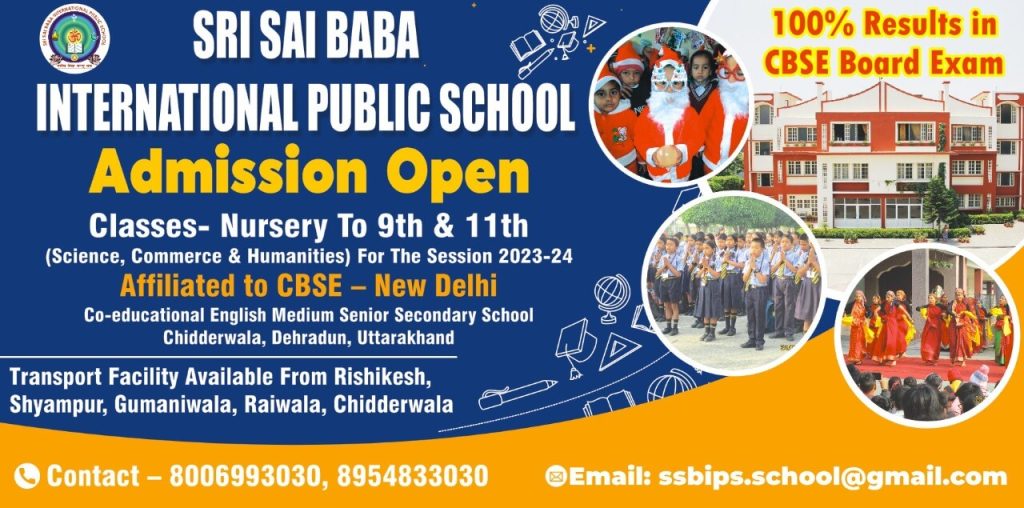 To get latest news updates -