Rishikesh : THDC India Limited celebrated 36th Foundation Day, CMD Vishnoi said, today we are celebrating just because of 35 years of hard work
Rishikesh : (Manoj Rautela) On Wednessday, THDC India Limited (THDCIL) celebrated 36th Foundation Day with with great enthusiasm and fervour at the Corporate office Rishikesh, Projects, and Unit  offices. It was the big day for the pioneer corporation in the country.
R.K.Vishnoi, Chairman and Managing Director unfurled the THDCIL flag and addressed the august gathering of employees and their families in the Rasmanjari Hall,  THDCIL, Rishikesh. The ceremony commenced with auspicious lamp lighting ceremony by R. K. Vishnoi, Chairman and Managing Director, and  Shallinder Singh, Director(Personnel),  Bhupender Gupta, Director (Technical), accompanied with  M. L. Gupta, Ex-CMD, THDCIL, and Sh. P. Goverdhanan, Director (NHPC) by lighting the  auspicious lamp.
Addressing the audience, R.K.  Vishnoi, Chairman and Managing Director reflected upon the remarkable journey of the corporation over the past 35 years. He spoke of the multitude of ups and downs, relentless struggles, and formidable challenges that have shaped the organization's path, leading to the celebrated the moments of triumph and accomplishments that have embellished its history. He emphasized the pivotal role played by the corporation in the Power Sector and highlighted the significant transformation witnessed in the past year. He mentioned that due to these advancements and the relentless efforts of its employees, THDCIL is a major player in the industry. This acknowledgement stands as a testament to the dedication and hard work of all employees of our corporation, he added.
Further, Vishnoi honoured M. L. Gupta, former Chairman and Managing Director with "Naman Award" for his contributions, visionary leadership, and unwavering commitment that has paved the way for the corporation & its current success. Chairman and Managing Director, Director (Personnel) and Director (Technical) felicitated the winners of various achievements, meritorious student awards and winners of various competitions organized by the corporation for the employees. Various cultural activities were also performed on this occasion. The event was live- streamed for all the employees at all the locations of the corporation.
Ishwar Dutt Tigga, AGM (HR & A) delivered the vote of thanks. All employees and their family members of the corporation were present, during commemoration of this event.Today, THDCIL is one of the premier power generators in the country with installed capacity of 1587 MW with commissioning of Tehri Dam & HPP (1000MW), Koteshwar HEP (400MW) in Uttarakhand, Wind Power Projects of 50MW at Patan & 63MW at Dwarka in Gujarat, 24MW Dhukwan Small Hydro Project, Jhansi, Uttar Pradesh and 50 MW Solar Power Project at Kasaragod, Kerala to its credit.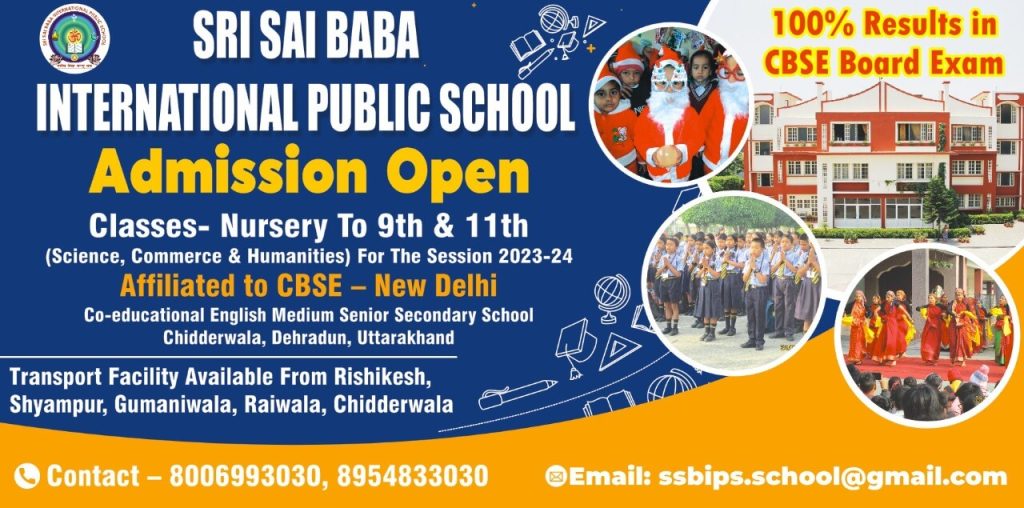 To get latest news updates -