Rishikesh : Swami Chidanand Saraswati and Sadhvi Bhagwati of Parmarth Niketan addressed NRI families, senior citizens and retirees at a function organized at the DGB Pittsburgh Indian Senior Center in the US
Parents are not a burden, they are a boon, not a time to gossip, but a time to chant, learn, earn and return: Swami Chidanand Saraswati
Rishikesh: (Manoj Rautela) Swami Chidanand Saraswati exhorted the diaspora to enhance the quality of life through a multidimensional approach including social engagement, physical well-being, spiritual upliftment, cultural engagement, academic learning and community participation.
In Rishikesh, the PRO Section of Parmarth gave information and mentioned, Swami Chidanand Saraswati, President of Parmarth Niketan and Sadhvi Bhagwati Saraswati, President of Divine Shakti Foundation, participated in the function organized at DGB Pittsburgh Indian Senior Center in America and addressed the overseas Indian families, senior citizens and retired people. In his speech, Swami Chidanand Saraswati while addressing the overseas Indians said that you first studied through schools, got degree, earned and now The time has come to return your time, talent and technology to the society, whatever you have received.
It is mentioned in the Vedas that "Shatahast Samahar Sahasra Hasta Sankira" Earn with a hundred hands and apply with a thousand hands, because nothing is to be lost along with it, everything is to be left here, so whatever you have, use it in the service of the society. Swami ji said that America is your workplace and India is your motherland, so in the villages of Mother India where you were born, invest in the fields of education, medicine, environment, this property will also be successful, your children will also be inspired and prosperity and development of the villages will touch the sky and building a new India will be possible. Indian doctors, professors, engineers from all walks of society who have made India proud by doing amazing work in their respective fields, Swami ji congratulated them all. While praying said that all of you are the pride of India, do not forget your motherland while doing work on your work land.
Saint Swami Chidanand Saraswati, who awakened the environment, gave the message of environmental protection by planting saplings on the soil of Pittsburgh. On this occasion, many NRIs resolved to visit Uttarakhand and India by participating in Ganga ji Darshan, Ganga Aarti and will keep their values and culture alive in their hearts forever. Sadhvi Bhagwati Saraswati, president of Divine Shakti Foundation, said that there is more need of spirituality in old age because spirituality goes with us and the body remains here. Our relationships, identity, everyone we know and everything we have earned remain here, only spirituality goes with us. By being spiritual, we can know our soul before taking the last breath and if we are spiritual then only those thoughts will go with us, everything else remains the same, so always remember the mantra of Learn, Earn and Return.
The DGB Pittsburgh Indian Senior Center is like a giant retirement home for senior citizens. This center was established to serve the community in Pittsburgh to help senior citizens of Indian origin not have to live alone after retirement and reduce the challenges of their old age while living in Pittsburgh. For Indian immigrants who came to the United States in the 1960s and 1970s for education and work opportunities, the DGBP is home to their children and grandchildren because of their attachment to India. Coming here everyone can feel comfortable and feel at home.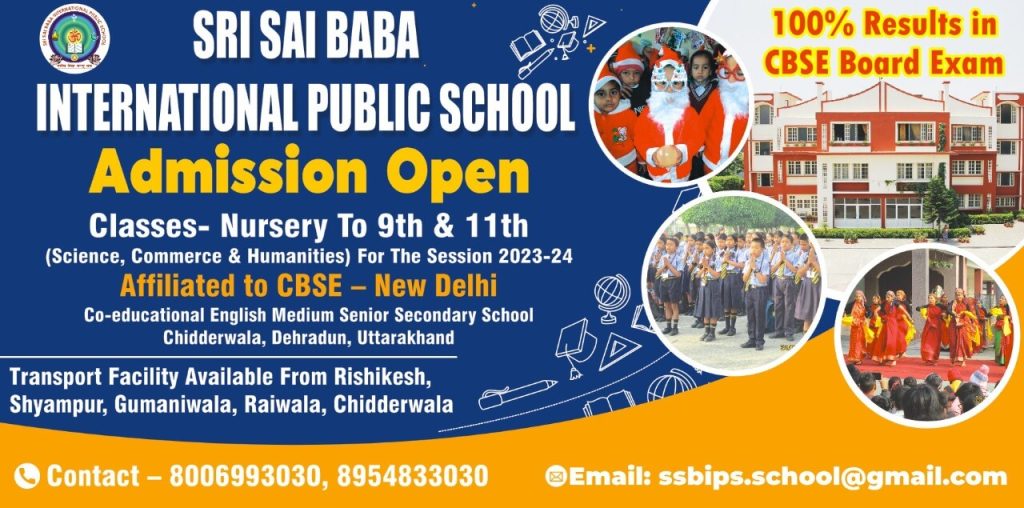 To get latest news updates -