Rishikesh : Super Hit Garhwali film "Khairi Ka Din" was watched by Mayor Anita Mamgain during house full show, Audience was welcomed with the Instruments of Garh Culture
State Govt. need to support to film makers who are associated in making regional films, thats the need of the hour: Ashok Chauhan Aashu, Film Director
This film can be the changing Point for the upcoming regional films makers in Uttarakhand : Mayor
Manoj Rautela Reports:
Rishikesh : Running at Rama Palace Theater in Rishikesh the Garhwali film 'Khairi Ka Din' received tremendous love from the audience on Wednesday as well. The spectators who came to watch the film were welcomed with instruments of Garh Culture like Dhol & Damau. Mayor Anita Mamgain along with corporation councilors and BJP workers also enjoyed the film in a houseful going show. Earlier, as the Chief Guest, the Mayor inaugurated the film by cutting the lace.
After Kotdwar and Dehradun now its in Rishikesh too, the film has managed to leave its mark in the hearts of the audience. Saw the film. The mayor also liked the film very much along with all the audience. He congratulated all the actors including the producer and director of the film for producing the best film. The Mayor said that the way people associated with the Garh culture have played an important role in making the film a super hit regarding their spoken language. This is a better sign. The success of 'Khairi Ka Din' will also help in the production of more regional films in the times to come. Film's success credit goes maximum to Film Director Ashok Chauhan Aashu, who himself earlier was Actor said, We need Uttarakhand Government's support. So that regional film makers can get motivate and work professionally. Thats the need of the hour.
During this, the directors of the film are Ashok Chauhan, Rajesh Malgudi (Hero), Actress Geeta Uniyal and Pooja Kala, Actor Purushottam, Ranveer Chauhan and Ramesh Rawat, Asha Ram Vyas, Ved Prakash Sharma, Kushum Joshi, Kamala Negi, Vijay Badoni, Vipin Pant, Sandeep Shastri, Neha Negi, Vikas Semwal, Rajkumari Juglan, Yashwant Rawat, Meena Bagwal, Roshni Rana, Asarfi. Ranawat, Vijay Laxmi Bhatt, DS Gusain, Mamta Negi, Bhagwati Raturi, Harsh Vyas, Surendra Bhandari, Sachidanand Bhatt, Kamlesh Jain, Manju Balodhi, Seema Sharma, Shailendra Rastogi, Harish Raturi etc. were prominently present.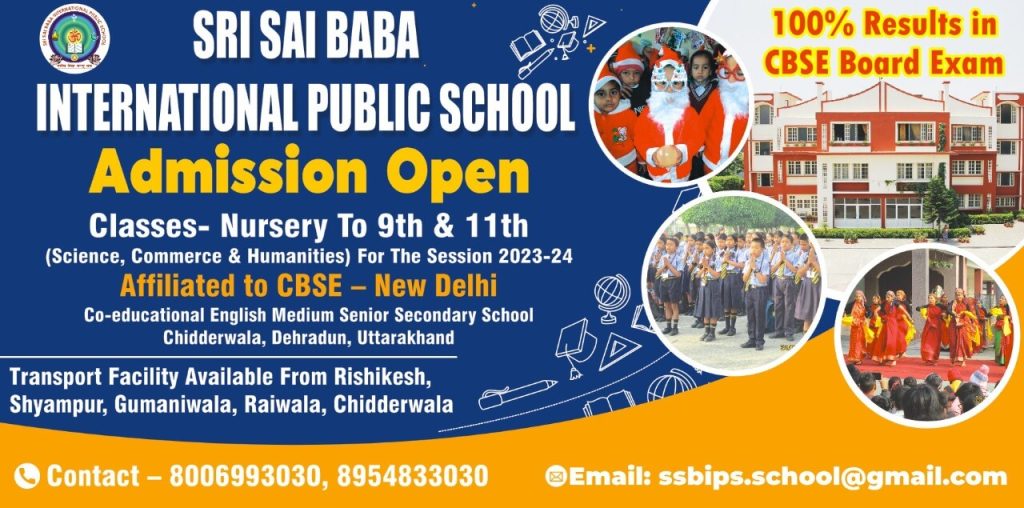 To get latest news updates -