Rishikesh : Successful operation of knee tumor in AIIMS,  Physicians of Ortho Department removed 700 grams of tumor
18 year old youth had problem for last two years
Rishikesh : Physicians of the Ortho Department of AIIMS Rishikesh have successfully operated on the tumor that emerged in the knee of an 18-year-old youth. For the last 2 years, the patient was suffering from this problem and if not treated, this problem could turn into cancer. After the successful surgery, the patient is now comfortable and has been discharged from the hospital.
An 18-year-old resident of Shahpur district, Moradabad (UP) was troubled by a lump formed near his knee for the last three years and was unable to walk due to unbearable pain. The young man reached the OPD of the Ortho Department of AIIMS Rishikesh three months ago, where he informed the doctors about his problem.
According to the doctors of the Ortho Department, after examining the patient, it was found that a large lump has emerged between the knee and thigh of this patient, which has taken the form of a tumor. Physicians found in the test that the weight of the tumor is about 700 grams. According to Professor Pankaj Kandwal, Head of Ortho Department, it is called osteochondroma. He told that the place where the tumor had formed in the patient's leg, there were also popliteal arteries at the same place. In such a situation, doing surgery was very risky, so this surgery was not less than a challenge. The reason is that if the arteries were damaged during the surgery, it was very difficult to survive the patient's life due to excessive bleeding.
Despite this, the doctors decided to do surgery despite the high risk. Giving information about the surgery, Dr. Mohit Dhingra, Associate Professor, Department of Ortho, said that if an incision was made in the leg veins (popliteal artery) during the surgery, the patient's life could be in danger. He told that anyway the popliteal artery is adjacent to the knee. He said that it was a kind of complicated and challenging surgery because the tumor had formed in the flow path of the knee and the adjacent popliteal arteries. The team that performed successful surgery included Dr. Mohit Dhingra of Ortho Department, Associate Professor Dr. Madhuvari of Department of Plastic Surgery, Dr. Sanjay Aggarwal, Head of Department of Anesthesia, Dr. Arghav, Dr. Vikas, Dr. Saptarshi etc. of Ortho Department.
AIIMS Medical Superintendent Professor Sanjeev Mittal congratulated the team of doctors who performed the surgery for this success and informed that the institute has all modern medical facilities of high standard for the treatment and diagnosis of diseases related to orthopedics. He informed that AIIMS Rishikesh is determined to provide better treatment to the patients and adequate team of specialist doctors is available in all the departments of the hospital.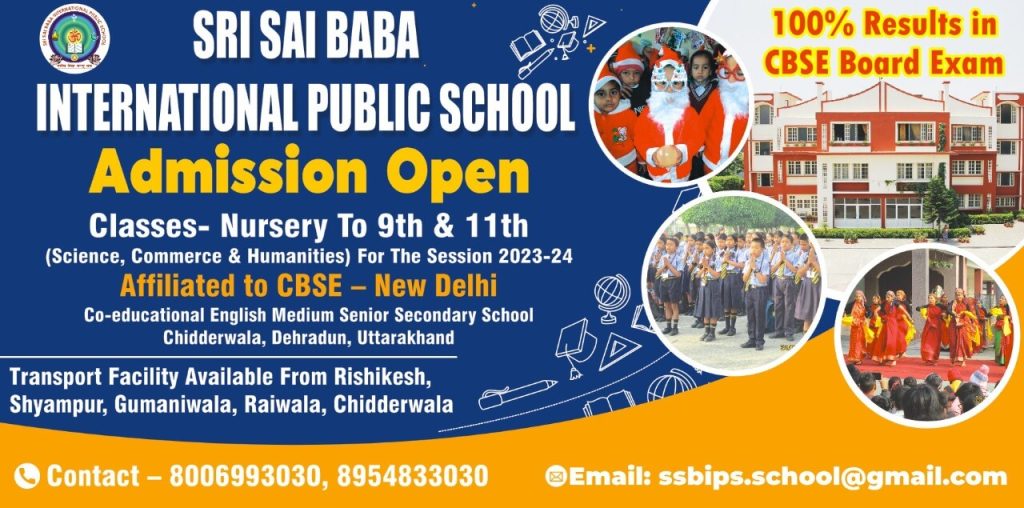 To get latest news updates -