Rishikesh: Spiritual Guru "Swami Shankar Tilak Ji Maharaj: reached Yogalay Ashram after his spiritual foreign trip with hundreds of seekers, welcomed with Veda Mantras
Rishikesh: Spiritual guru Swami Shankar Tilak Ji Maharaj, the founder chairman of the International Vedic Foundation Himalaya Yogalay Ashram, reached Rishikesh with hundreds of seekers after his spiritual journey abroad.
Watch this Video—-of Welcoming the Guru at Ashram@Rishikesh 
Mahant Ravi Prapannacharya Ji Maharaj of Tulsi Manas Mandir told that on the return of Spiritual Guru International Saint Swami Shankar Tilak Ji Maharaj from a spiritual foreign trip, the seekers gave a grand welcome to Gurudev through Veda Mantras. Everyone, after showering flowers, washing the feet of the Guru, deceived them and obtained the blessings of their Sadguru by performing the Guru's Maha Aarti.
International Saint Spiritual Guru Swami Shankar Tilak Maharaj said that while carrying forward the tradition of Guru and disciple, to make our foreign seekers aware of Sanatan Dharma and establish Ram Rajya again where our youth of the whole world is getting attracted towards drugs. Somewhere there is a war, somewhere unhappy with problems. This is the time to give knowledge of spiritual consciousness and the way God has solved problems with many examples in Gita. Gita teaches us to walk in the right path, when a man walks from darkness to light, then only the sunlight attracts him towards him and takes him to the right path.
Apart from Ravi Prapannacharya ji Maharaj, seekers like Swatantra Chaitanya, Guru Geeta, Umaya Chaitanya, Shankari Chaitanya, Aarti Chaitanya, Bhagirathi Chaitanya, Gauri Chaitanya etc were present on this Occasion.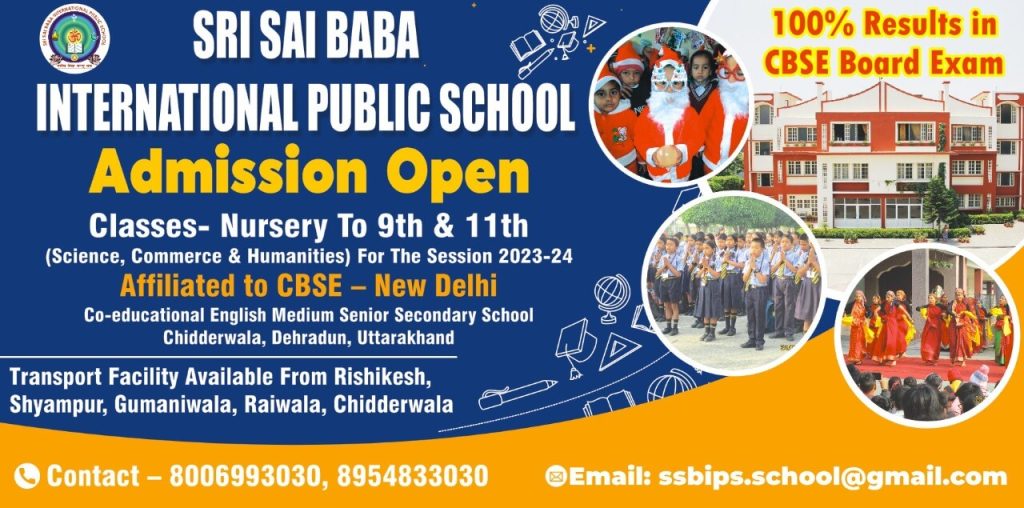 To get latest news updates -