Rishikesh: Shivani Gupta raised India's pride by winning Two Bronze Medals in Bahrain
Bahrain/Rishikesh: In the 6th Asian Ju-Jitsu Championship held in Manama, Uttarakhand's Shivani Gupta has enhanced the pride of India by winning two bronze medals on the strength of her will and courage. Shivani is based in Rishikesh.
Giving information, Renshi Vinay Kumar Joshi, General Secretary of Ju-Jitsu Association of India and Uttarakhand, said that under the leadership of Ju-Jitsu International Federation (JJIF) and Ju-Jitsu Asian Union (JJAU), from March 28 to 31, 2022, Bahrain, Manama 21 countries of the world participated in the 6th Asian Ju-Jitsu Championship 2022, held in India, in which a 19-member team from India represented the country. In the points table, India finished 13th in the medal series by winning seven bronze medals.
Shivani Gupta from Rishikesh city won the Adults Women's Contact Ju-Jitsu event for the Indian Ju-Jitsu team (–57) bronze medal in the weight category and Ju-Jitsu fighting event (–57) with two bronze medals in the weight category. India raised the flag of the country by winning the medal. Even before this, Shivani Gupta has got the distinction of being the first woman medalist in the history of Jujitsu sports of India and Uttarakhand by getting two silver medals in the fifth Asian Jujitsu Championship.
There is an atmosphere of happiness in the state of Uttarakhand on this victory of Shivani, and thousands of people are congratulating her through social media. Shivani has now become an inspiration to many other young players. And further Renshi Vinay Joshi said that on the return of all the players, the Jujitsu Association of Uttarakhand will be honored by organizing a grand honor ceremony program.
Jujitsu Association of India President Sensei Suresh Gopi ji, Legislative Assembly Speaker Ritu Bhushan Khanduri, Cabinet Minister Prem Chand Agarwal, Mayor Municipal Corporation Sri Anita Mamgai, Muni ki Reti President Roshan Raturi, Satyaveer Singh Tomar, Alakshendra Singh, Social worker on this achievement of the players. Princy Rawat, Uttarakhand Jan Ekta Party, Kanak Dhanai, Congress Jayendra Ramola, Charu Mathur Kothari, Vipin Dogra, Devendra Prasad Raturi, Haricharan Singh, Seema Rani, Sports Officer, K.V.V. Dr. Nagendra Sharma, District Jujitsu Association Nainital President Sensei Devendra Rawat, Bharat Bhushan Chugh, Rishi Pal Bharti, Kishore Singh, along with other sports lovers congratulated.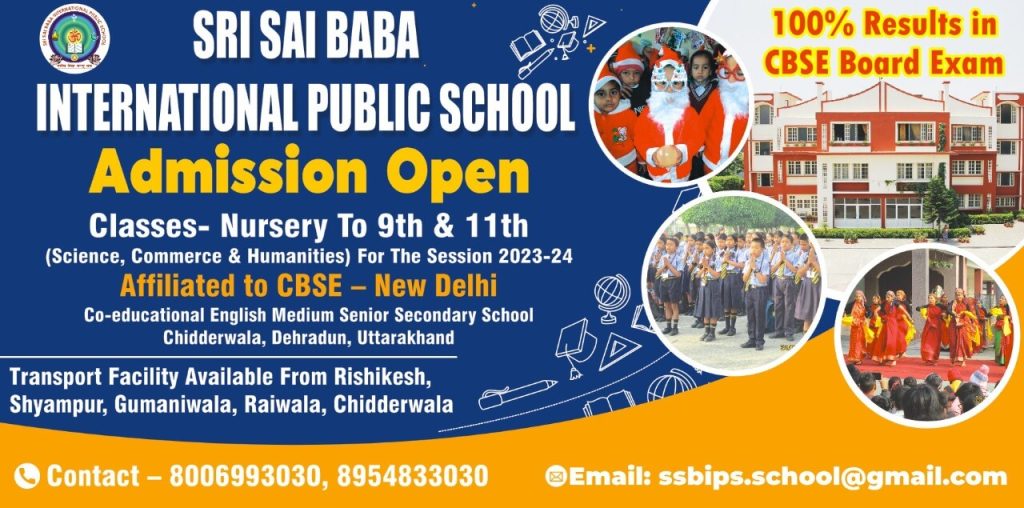 To get latest news updates -