Rishikesh: Shiv Devotees will not be able to enter the city this time during Kavad Yatra, SP Rural inspected the parking places
Rishikesh: Shiva devotees will not be allowed to enter the city during the Kanwar Yatra of Neelkanth Mahadev starting from July 14. Regarding the Kanwar fair, the police administration has started finalizing the preparations regarding the traffic system.
On Thursday, SP (Rural) Kamlesh Upadhyay inspected the parking places regarding the traffic system. It was decided that the vehicles of all the Kanwariyas coming from Haridwar side would be parked in the parking lot under IDPL outpost area. From where Shiva devotees will proceed towards Neelkanth temple on foot via the path of faith. For better arrangement of parking, SP (Rural) Kamlesh Upadhyay gave necessary directions to the policemen. He asked the subordinate policemen to start the work to level the parking land. He said that at present two parking lots have been selected by the police. In which arrangements are being made to park more than one thousand vehicles at a time.
The police has also started arranging for additional parking if needed. The police is writing a letter to the concerned departments for the arrangement of street lights, toilets and drinking water in the parking lot. IDPL outpost in-charge Chintamani Maithani was present on the occasion.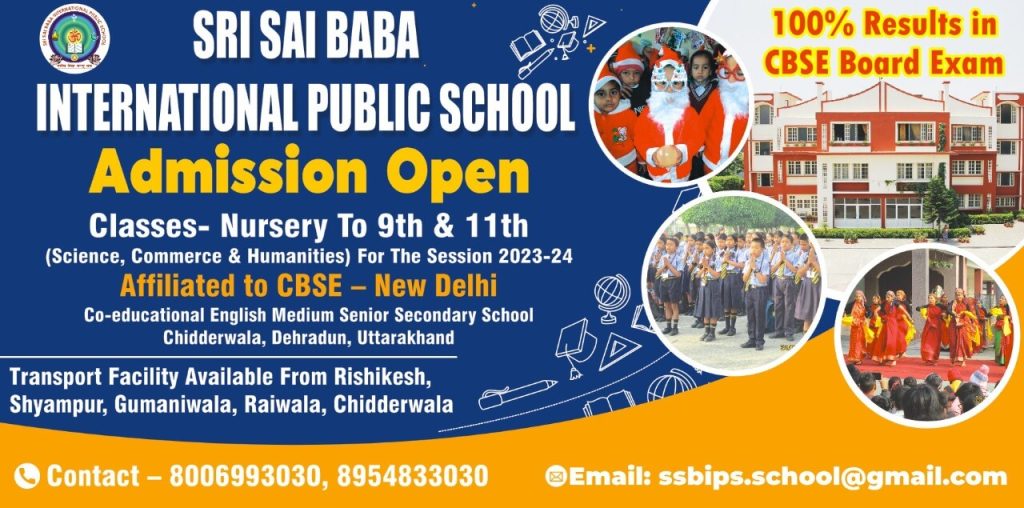 To get latest news updates -