Rishikesh : Shallinder Singh has taken the charge of Director (Personnel) of THDC India Limited
Rishikesh:  Shallinder Singh has been appointed Director (Personnel) of THDC India Limited, a Mini Ratna, Schedule 'A' Public Sector Undertaking, by Government of India. Singh joined THDC India Limited as Director (Personnel) on 06th June, 2023. Prior to this, he was holding the position of Chief General Manager (HR) & Amp; Head of HR Department in Corporate Office, Shimla in SJVN, a Mini Ratna Schedule 'A' PSU under Ministry of Power, Govt. of India.
He has been selected for this esteemed position by Public Enterprises Selection Board, Department of Personnel and Training, Government of India.  Shallinder Singh was born on 19 th August 1965 in Shimla, Himachal Pradesh and completed his early education from the prestigious St. Edward School in Shimla. He earned his Bachelor's in English (Honours) from Govt. College, Shimla and was the topper of his college. Singh completed his Master's in Business Administration from Himachal Pradesh University, Shimla in 1989. Shallinder Singh started his career in SJVN in the first batch of Executive Trainees in1992. He has a rich and diverse experience of more than 30 years in all the fields of Human Resources and has worked in Corporate Office as well as Head of HR of two flagship Hydro Power Stations, 1500 MW NJHPS & Amp; 412 MW RHPS simultaneously. He has a great exposure of various advanced National as well as International Training Programs such as Global Business Leadership held at Amity, New York (USA), Modernizing the Human Resources Functions at Royal Institute of Public Administration, London(UK) and various Leadership and Management programs at ASCI, Hyderabad etc.
During his tenure in SJVN, he successfully implemented numerous HR initiatives such as Implementation of SAP ERP based HR Module across organization, Implementation of Balanced Score Card as strategic intervention, steering Employee Development for entire organization through various L&D interventions and has enhanced the Media Outreach of the organization. In recognition to his exemplary contribution to the growth of the company, Shallinder Singh has been conferred with coveted 'SJVN Star Award 2019' and 'Award of Honour 2022'. Shallinder Singh is very enthusiastic about his new appointment. His focus would be on adding value in HR functions & aligning HR Strategy to Corporate Strategy and to establish THDCIL in revered list of Great Places to Work on the solid foundation of sound HR practices. With his extensive experience in the field of Human Resources, Singh is poised to make a significant contribution to organisation's growth and develoment.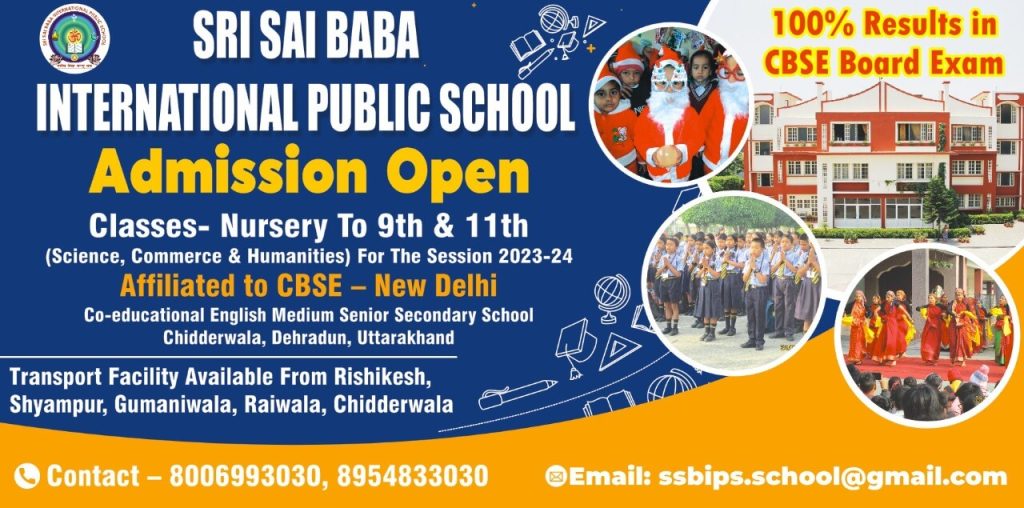 To get latest news updates -