Rishikesh: Senior Congress Leader Jayendra Ramola demands CBI inquiry regarding exploitation case of women sportspersons in state 
Rishikesh :Under the Jai Bharat Satyagraha program of the people of Congress discussed the problems of the state and the country with the general public by setting up a chaupal in Chandreshwar Nagar Ward No. 2 in Rishikesh. Raised the issue of exploitation of women cricket player of uttarakhand by arrested cricket coach. Regarding this matter postcards were sent to the Chief Minister of Uttarakhand. In which the demand of CBI inquiry raised. Senior Congress leader Jayendra Ramola and Metropolitan (Rishkesh) President of the congress  Rakesh Singh said that in the context of today's postcard/letter, we have found that the harassment of women continues in Uttarakhand and it is a very serious matter that even women players are not safe here.
Ramola said that the women cricket players of Uttarakhand have accused the office bearers of the association of sexual exploitation; These news are being publicized through the media. Ramola demanded from the Chief Minister Pushkar Singh Dhami that in order to protect the culture of Devbhoomi Uttarakhand, this matter should be investigated by the CBI. mMahila Congress President Neelam Tiwari and State Secretary Shailendra Bisht said that while on one hand BJP is giving slogan of save girl child and educate girl child, on the other hand girls are not safe in Devbhoomi, girls are being tortured but the government is sitting silently. Business Board President Lalit Mohan Mishra and Organization General Secretary Deepak Jatav said that the Congress organization is constantly working to warn the BJP government on the burning issues of the country and the state through letters, but the government is insensitive to the problems of the country and the state in deep sleep. Women are not safe here but the government is working to instigate the criminals.
Former members in the program Seemanti Devi, Phool Mati, Sajira Devi, Mayawati, Nisha Devi, Tara Devi, Aparna Sharma, Sandhya Devi, Babita Kumari, Akanksha Sharma, Shanti Devi, Vijay Laxmi, Shweta Devi, Beena, Mayawati Rajbhar, Gaurav Kumar, Amar Singh Panwar, Prashu Banerjee, etc. were present.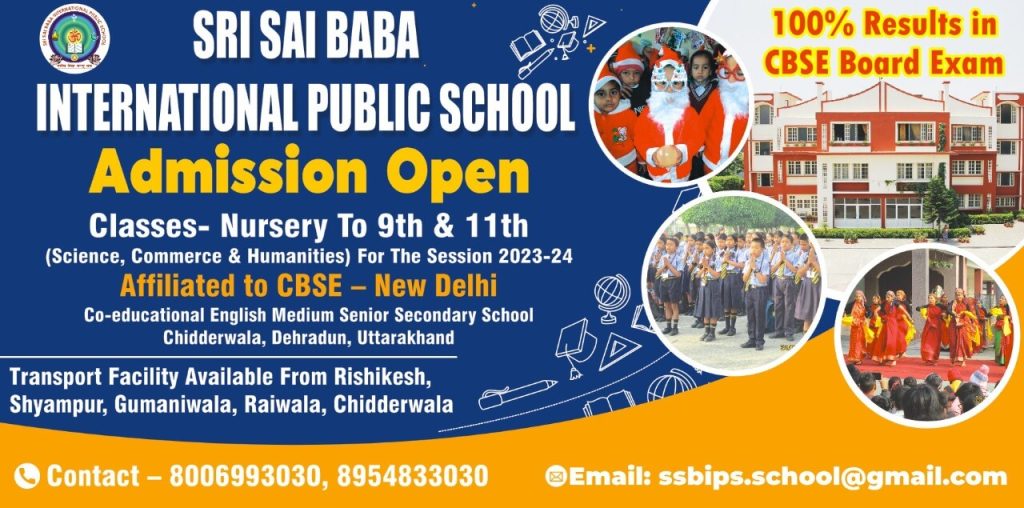 To get latest news updates -