Rishikesh : SDRF searches for missing youth in Ganga
Rishikesh : In Shivpuri of Munikireti police station area, four tourists were washed away while overturning a raft in the middle of the Ganges on Saturday evening. Two of these tourists were saved by the rafting guide. While a tourist saved his life by swimming himself. A tourist went missing in the strong current of the Ganges. On Sunday, the SDRF team conducted a search operation in search of the missing tourist. But the next day also he could not be traced anywhere.
Shivpuri outpost in-charge Sunil Pant said that on Saturday, 9 tourists from Delhi had arrived to visit Munikireti area. During this everyone made up their mind to do rafting. After this all the tourists reached Shivpuri. Two tourists stayed in Shivpuri and 7 tourists went for rafting. During rafting, the raft suddenly overturned near the Golf Course Rapid between Shivpuri and Ramjhula. In the incident, four tourists splashed from the raft and started flowing in the Ganges. Wajahat and Gaurav, who were among the tourists, climbed into the raft holding the rope. Pankaj saved his life by swimming and catching a rock at some distance. But on seeing Ankit Mukherjee (25) son of Aapka Mukherjee resident of 5 Surya Sarani, Barrackpore, Kolkata, West Bengal, he lost his sight amidst the waves of the Ganges. On the second day on Sunday, the SDRF team conducted a search operation in search of Ankit. But he was nowhere to be found. On getting the information, the family members have also reached Rishikesh.
Delhi based Pankaj's body found in Haridwar-
The body of the second youth who was drowned in the Chila Shakti Nahar has been recovered by the Haridwar Police on Sunday. SDRF sub-inspector Kavinder Sajwan said that the body of Pankaj (25) son Anoop Singh Sector 16, B Dwarka, BSF flat number 162, New Delhi, has been recovered by the police from Ganga in Jwalapur. Told that on Monday, Pankaj and Pramod were washed away in Cheela Shaktinagar. Since then SDRF and police were looking for him. Pramod's body has already been recovered from Chila Power House.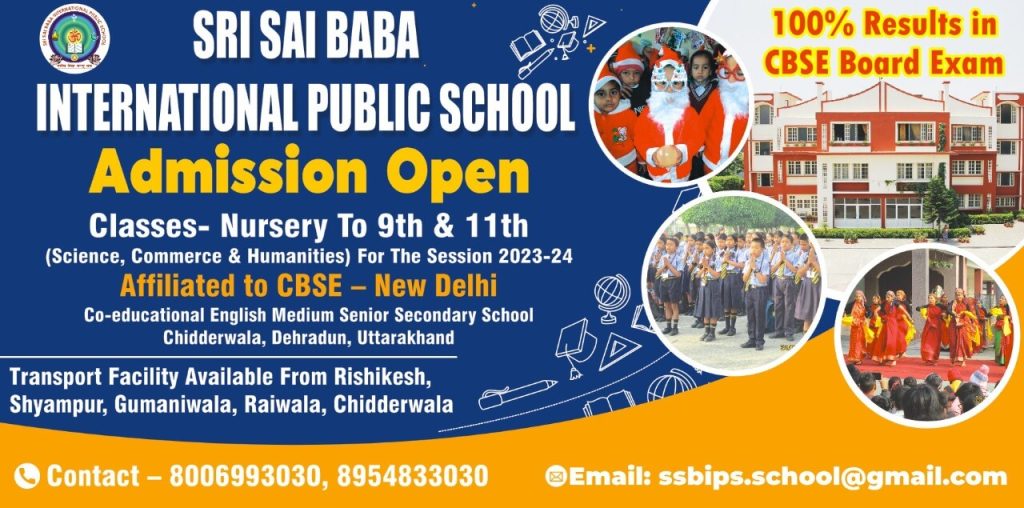 To get latest news updates -