Rishikesh: RVNL got another success, breakthrough of evacuation tunnel took place in tunnel number 11 of package 6 on Rishikesh-Karnprayag rail line
Rishikesh: Breakthrough of evacuation tunnel in tunnel number 11 of package 6 of Rishikesh-Karnprayag rail line, RBNL crossed another milestone. According to information from RVNL, the name of the sensor is Songda Ritwik (JV), the total length of Tunnel No. 11, (Tunnel No. 11 from GNIT Ground to Dhari Devi) is 9 kilometers. Out of this, let us tell you that out of 9 kilometers, work of 6 kilometers has been completed. Successful breakthrough of 2 km escape tunnel between Adit – 5 (Ganganli Srikot) to Adit – 6 (Sweet) was done on Sunday. With this, this is the ninth breakthrough so far.
What is breakthrough?
Tunnel hole-through, also called breakthrough, is the time, during the construction of a tunnel constructed from both ends, when the ends meet and the accuracy of the survey work becomes clear. Let us tell you that under the rail line project A little more work has been done. This is one of the ambitious projects of Prime Minister Narendra Modi. This project is 125 km long in which the number of upcoming tunnels is 17 and their total length is said to be 6.2 km.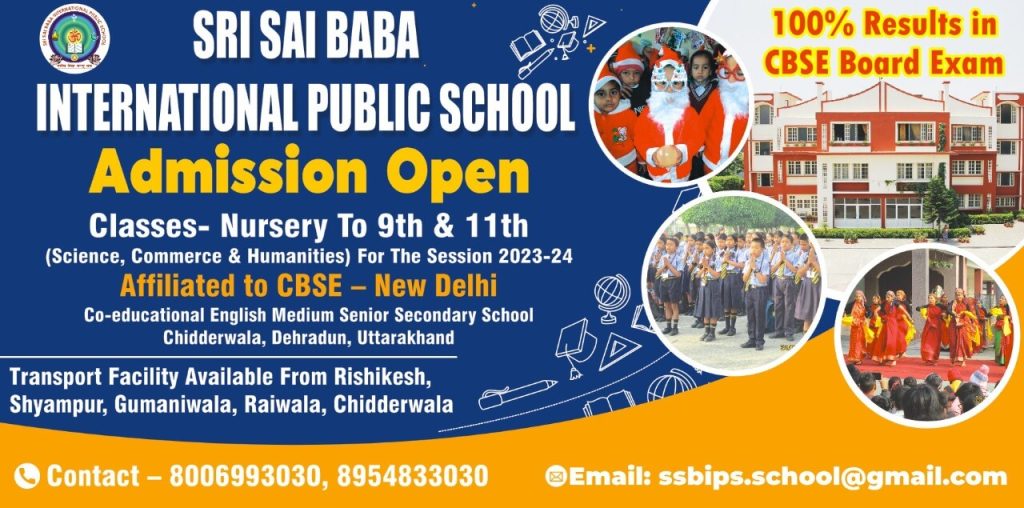 To get latest news updates -