Rishikesh: RSS Chief Mohan Bhagwat arrives at Raiwala, the plan for the next 20 years of the RSS will be ready in the contemplation camp
Raiwala/Rishikesh: A big meeting of RSS is being held in Raiwala. Sangh chief Dr. Mohan Bhagwat has reached Aurovali Ashram in Raiwala to attend the contemplation camp of Rashtriya Swayamsevak Sangh, which is going to start from today (Monday) at Auroveli Ashram in Raiwala.
He reached Rishikesh Junction by Mussoorie Express at around 7:00 am. From where his convoy left for the ashram. The process of coming of other officials to join the same camp started from Sunday. In view of the VIP movement, the police administration is ready. On Saturday, Director General of Police Ashok Kumar himself came and took stock of the security arrangements. SP Dehat Kamlesh Upadhyay, Police Officer DC Dhoundiyal and SHO Bhuvan Chandra Pujari are also visiting the area continuously. At the same time, due to the VVIP movement, the police have made security arrangements.
Let us tell you, the plan for the next 20 years of the Sangh will be ready in the Chintan Shivir. BL Santosh of BJP was also present along with Sarsanghchalak Dr. Mohan Bhagwat in the Chintan Shivir being held in Raiwala from April 5 to 12.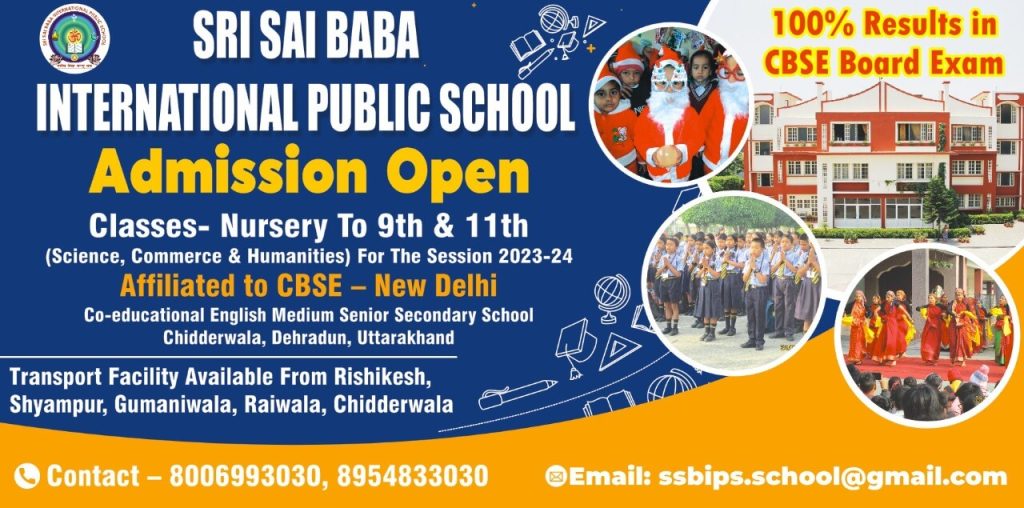 To get latest news updates -