Rishikesh: Results of the 3rd NBRC organized by the Society of Young Biomedical Scientists at AIIMS have been duly announced
Such competitions will encourage young researchers in the field of research
Rishikesh :  The results of the 3rd National Biomedical Research Competition organized by the Society of Young Biomedical Scientists at AIIMS Rishikesh have been duly announced on Thursday.
National Biomedical Research Competition was organized at AIIMS Rishikesh from 6th to 10th December. The results of this national research competition organized under the joint aegis of AIIMS, Jodhpur, JNU Delhi, NIPER Mohali, CDRI and IITR Lucknow, AIIMS Rishikesh were duly announced by Rohitash Yadav, President, Society of Young Biomedical Scientists on Thursday.
In which the top participants in the competitions based on the subjects of Health Science, Life Science and Pharmaceutical Sciences under various sections of Biomedical Science were awarded Young Researcher Award by the Society. From the society, the participants who secured first position were awarded 30 thousand rupees, second 20 thousand and third place winners 10 thousand rupees and Young Researcher Award. Rohitash Yadav, National President of the Society and Research Scholar of AIIMS Rishikesh, said that such competitions will encourage young researchers in the field of research, due to which countries like India will also be able to make the expected progress in the field of biomedical, as well as in the coming time. In this the country will get better scientists.
In which Anjana Jalil from IIT Jodhpur in Health Science Oral, Archana MG from Regional Cancer Center. And Arifunera from JIPMER, Pondicherry and Dikshant Gopal Gupta of PGI Chandigarh, Sanjeev Kant P.E of Maulana Azad Medical College Delhi and Visakh C. Cherry of AIIMS Delhi secured first, second and third position respectively in health science poster. Similarly, in the Life Sciences Oral Competition, Parvez Ahmed Shaikh of IIT Kanpur got first, Bakhyashree of BITS Pilani Hyderabad got second and Madhurima Ghosh of National Institute of Immunology and Reena Yadav of PGI Chandigarh got third position. In Life Science Poster Competition, Shalini Kunhikannan of Latrobe JSSHAER got first, Srishti Dutta Gupta of IISER Kolkata and Shruti Patrik of National Brain Research Center Haryana got second position and Jaskiran Kaur of PGI Chandigarh got third position. Similarly, Sonika Chibh of INST Mohali got first place in Pharmaceutical Sciences oral competition, Prashant Sadanandan of Amrita School of Pharmacy and Prashant Kumar of IIT Kanpur got second and Arihant Kumar of Beats Pilani and Pooja Jain of Jamia Hamdard got third position. Aditi Vashisht of Panjab University Chandigarh got first position, Pallavi Chandrakant Mandve second and Avneet Kaur of INST Mohali got third position in Pharmaceutical Sciences Poster Competition.
On this occasion, the scientific chairman of the organizing committee of the national competition, Prof. Shailendra Handu, Organizing Committee Chairman Prof. Balram G Omar, Convener Dr. Puneet Dhamija, Ruchika Rani, Organizing Secretary Rohitash Yadav, Dr. Jitendra Kumar Choudhary, Dr. Gaurav Chikara, Dr. Khushboo Bisht, Dr. Vinod etc. were present.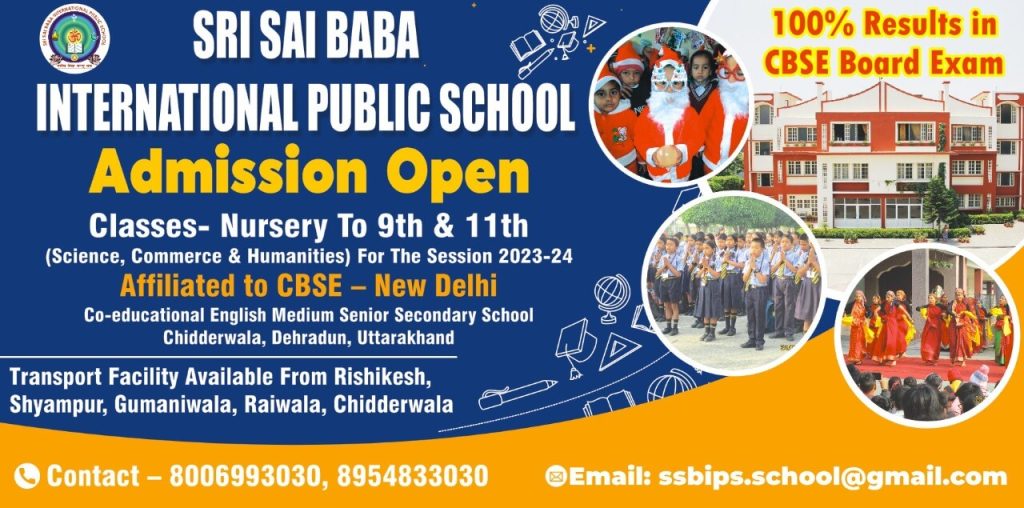 To get latest news updates -