Rishikesh: Quiz competition organized in AIIMS to understand anatomy at medical and clinical level, here are the winners
Rishikesh: (Manoj Rautea) To understand anatomy at medical and clinical level, a quiz competition was organized by the Anatomy Department of AIIMS Rishikesh. The meritorious team of this competition organized for the students of first year batch 2022 was jointly awarded by the Executive Director and Dean Academic of the institute.
While inaugurating the quiz competition organized for the first year students of the Anatomy Department, the chief guest, Executive Director of the Institute, Professor (Dr.) Meenu Singh said that anatomy has special importance in medical studies. This subject plays an important role in the field of medical science. He said that by organizing quiz, students get an opportunity to learn and along with increasing their intellectual knowledge, their skills also develop.
Earlier, during the quiz competition organized in the meeting room of the department, 4 different rounds of quiz were conducted. Quiz master and associate professor of the department, Dr. Gitanjali Khorwal played the role of coordinator in the competition. Giving information about the quiz competition, Head of the Department of Anatomy, Prof. Brijendra Singh said that Team B was declared the winner in the quiz. In which Vishal Chaudhary, Rahul Sunda and Shivanshu were awarded as team members. He said that an additional MCQ test was also organized for first year students only. It consisted of multiple choice questions. In the test, students Vishal Chaudhary and Ms. Ameesha was awarded the first prize.
Quiz coordinator Dr. Gitanjali told that a total of 4 teams participated in the quiz. Earlier Dean Academic Prof. Jaya Chaturvedi and Head of the Department of Anatomy, Prof. Brijendra Singh also addressed the program. Co-coordinators include Pooja Bhadauria and Dr. Rajeev Chaudhary and Prof. in the role of judges. Mukesh Singhla and Dr. Rajeev was involved. During this, Head of Radiotherapy Department, Prof. Manoj Gupta, Dr. Kanchan Bisht and Kamini Sharma and many others were present.
x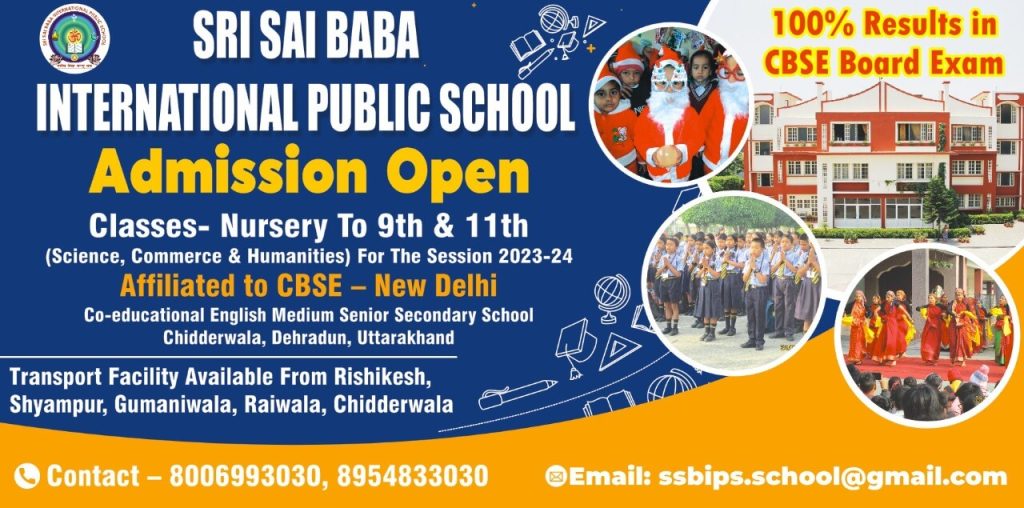 To get latest news updates -