Rishikesh : People of the Rishikesh should decide the manifesto of Rishikesh : Jayendra Ramola
Our party has also sought suggestions from the general public in the manifesto of the state in the manifesto at the state level :Ramola
Rishikesh : Member of All India Congress Committee (AICC) Jayendra Ramola said that soon we will issue manifesto of Rishikesh in the name of your voice, our pledge, in which the people of Rishikesh assembly will decide that the basic problems of Rishikesh. Those who have been kept away from the manifesto till date.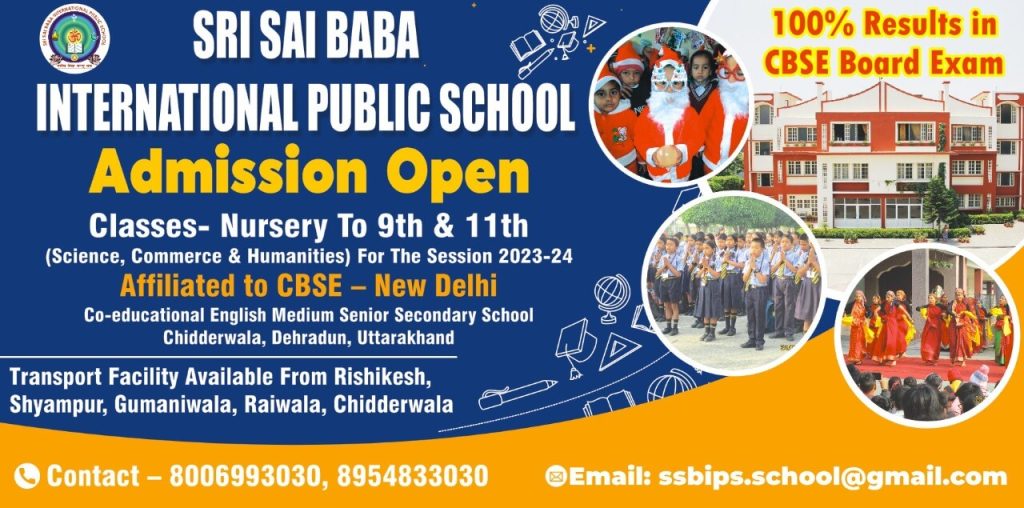 Ramola said that our party has also sought suggestions from the general public in the manifesto of the state in the manifesto at the state level, as well as we are going to start your voice, our pledge campaign in Rishikesh assembly constituency, so that we will ask the general public to take their suggestions in the interest of the region. Will include in your pledge.
Today, under this campaign, we reached door to door in Krishnanagar Colony (Labor Colony) and established a dialogue with the general public and got acquainted with the problems of the area. Ramola said that to make the voice of our region our pledge, leaders can also send us suggestions through social media like WhatsApp, email so that we can include their necessary voice in our manifesto. Ramola informed that soon the chart of this program will be released.
Today door to door campaign in Krishna Nagar includes Bijendra Kumar, Mahendra Kumar, Baburam, Sunil Kumar, Ravi Kumar, Jitendra, Sheetal, Ramrati Devi, Seema Devi, Rajni Devi, Ravindra, Preeti, Kusum, Akash etc. were present.
To get latest news updates -