Rishikesh : Pandavaas Music band rocked the International Yog Festival 6th day's Evening
Rishikesh : (Manoj Rautela) :The evening of the sixth day of the International Yoga Festival was named after the musical band "The Pandavaas". In the last session of the day, with the fusion of Indian music and rock music, when the artists of Pandavas performed on Uttarakhand's folk songs Fulari, Time Machine Series and Uttarakhand Meri Mathrubhumi, famous poet and Nainital based late Gir Da's song, Chana vilori, jagar etc. The audience present there was thrilled and started dancing with enthusiasm.
This is a unique effort to make the yoga aspirants who came to the International Yoga Festival organized by Uttarakhand Tourism, acquire knowledge of yoga and pranayama as well as Ayurveda, diet, disease prevention- diabetes, hypertension etc. by 6 traditional yoga schools. Pandavaas is a Uttarakhand based music & video production house and an experimental folk music band incorporated in 2008 consisting of a young team of artistes having passion and flair for quality work. The band has been active in experimenting with music. The band has produced music videos, documentaries, ad films, web series etc. which have been seen and appreciated by audiences across the world.
Tomorrow, on the last day of the programme, yoga training will be organized in the morning and different types of Holi in the evening.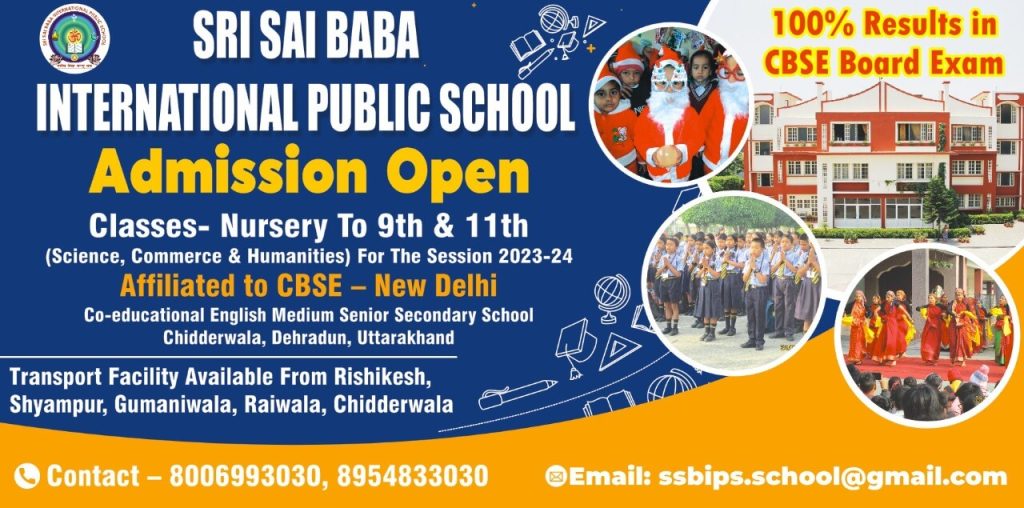 To get latest news updates -