Rishikesh: Overcoming challenges, RVNL expressed hope that Train will reach from Rishikesh to Karnaprayag by 2026 instead of 2024, Today is a Special Day
Work has been affected due to Corona period and other hindrances, our effort will be to start rail service till Vyasi by 2026, earlier the target was December 2024: Ajit Singh Yadav
Rishikesh: (Manoj Rautela) Its possible 2026 is the year to to reach train to Karnprayag from Rishikesh not 2024 now said Chief Project Manager of RVNL, Ajit Singh Yadav. First let us know about RVNL in brief. Approval for the establishment of RVNL i.e. Rail Vikas Nigam Limited was given by the Government of India on 19.12.2002 and it was registered as a company on 24 January 2003 under the Companies Act, 1956. It is a 100% central government owned public sector undertaking. Which is constructing Rishikesh Karnaprayag railway line. In such a situation, the coming days will be important for Prime Minister Narendra Modi's ambitious Rishikesh-Karnprayag rail project.
But today will also be special. Today i.e. on Wednesday, a 1278 meter long tunnel will cross from Pauri Nala to Saud which falls in Devprayag area. Chief Project Manager of RVNL, Ajit Singh Yadav, gave this information in a press conference at RVNL office at Byroad in Rishikesh on Tuesday.
According to Yadav, rail service will start from Rishikesh to Vyasi by the year 2026. If all goes well and there are no weather or other disruptions, we will try to complete the rail project by 2026. He told that by 2024, there is a possibility of running the train till Beasi, a few kilometers ahead of Rishikesh. Earlier it was believed that the train will start running by 2024. But now it is being said 2026. In this railway line, about 104 km of the total 125 km railway line will pass through underground tunnels. In this project, 170 meter tunnel work is being done every day. 12 railway stations are to be constructed under this project. Additional bridges will be built in view of the monsoon. All related points will be connected to the national highway. A total of 19 bridges are to be built. Special measures will be taken in the project for security. Fire fighting zones are always being prepared everywhere. For this, additional water tanks will be constructed and train drivers will also be given training on how to save people in an emergency. How and what to do in emergency situations. The blasting that is being done in the tunnel is done by drilling and then blasting. Because when cracks appeared at many places, people started protesting. Yadav says that people were more troubled by the sound of blasting at night than the cracks. We have taken measures for that. Sound proof barricading has been done so that the sound reaching the houses is at least 70-80 decibels.
The journey from Rishikesh to Karnaprayag will be reduced from 7 hours to only 3 hours after completing the project-
Giving information, Yadav said, RVNL is constructing 170 meter tunnel every day. Talking about travel time, one can reach Karnaprayag from Rishikesh in just 3 hours. It just takes about seven hours. Also, if we talk about the tunnel, 60 percent work has been completed.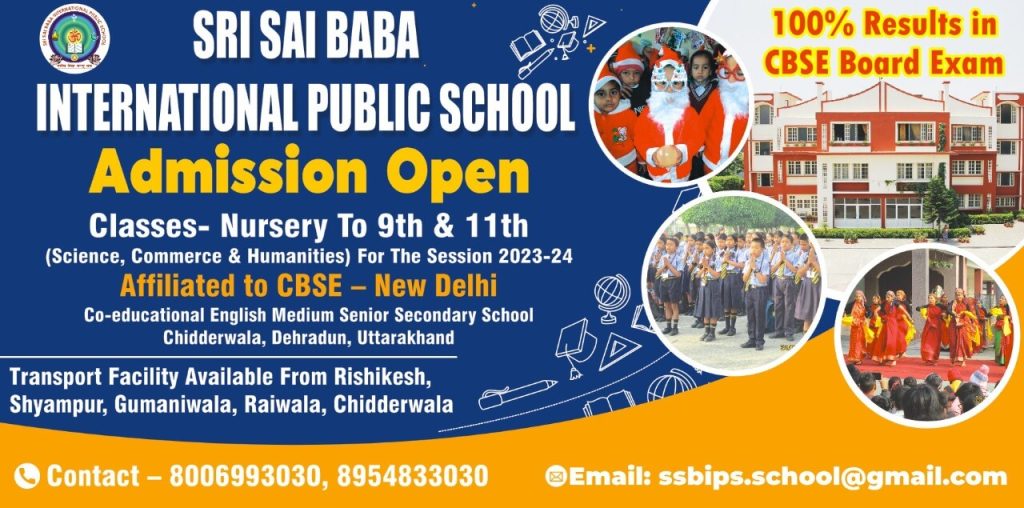 To get latest news updates -